Anyone know anything about the Crystalyte 48V 20A Dual-Speed Motor Speed Controller?
I notice the name Falcon EV on it.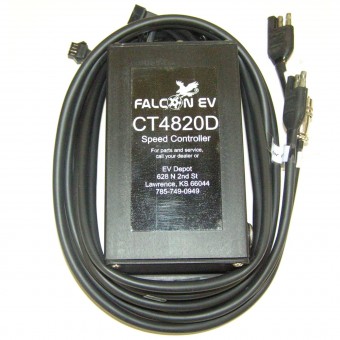 Is this the same Falcon EV with the over crowded site that also are the US distributor for the E-Runner and E-Cruiser electric scooters which are built in China under the ERATO product name and sold at Green Motors in Northern California?