Bob,
I have just electrified a "Railrider". This is a pedal powered vehicle that rides on railroad tracks. see www.railriders.net.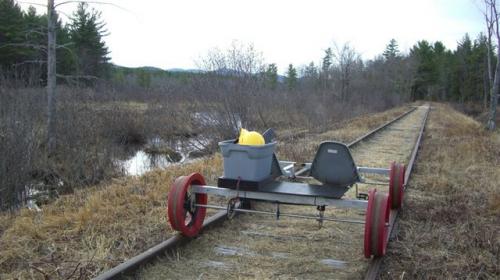 It carries 2 adults and weighs about 120 pounds. I used the Hi-Koll Motor.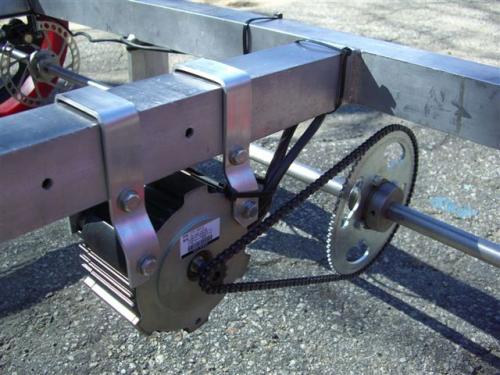 I have not measured the current, but the motor does get hot to the touch, with 2 adults on it, after about 10-15 minutes of continuous power. We get up to 15 MPH. It has never shut down due to the over temp protection that I heard it has. Am I running it to hard? I got the motor on www.electircscooterparts.com for $39.95. I was thinking of using the 600 Watt MAC motor that is on their site instead. It looks just like the Koll motor, except the heat sink fins are longer. Is this really the same motor? They want $219.95 for it. Also it is CW instead of CCW like the Koll. I need CCW. Can you reverse the MAC motor if I ship it to you? Any Help would be appreciated.
Hank Walther