I am seriously considering building this model of ebike for an environmental science project and also to make a future to mile daily commute for summer classes:
Youtube video of motor and batteries pushing bike on simple drivetrain
The drive train is just a quick setup to show how good the motor and batteries are.
The drive train shown has nothing to do with the capabilities of the technology this entire site and movie is about.
600 max continous-800 watt peak motor but it has a better rpm range than a 24volt brushed scooter motor by far and weighs only 8oz!!!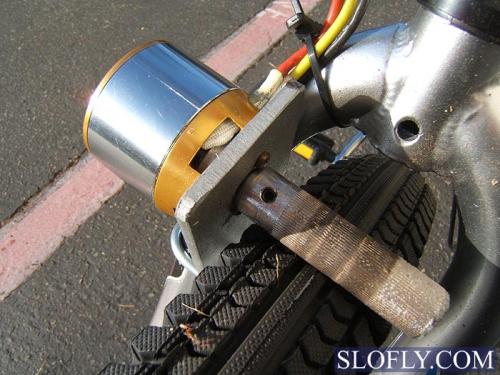 This shows you how little components actually make up the system compared to the standard 50 pound bike.
The same motor with a freewheeling drive train, geared and a shoebox of batteries would take you the distance.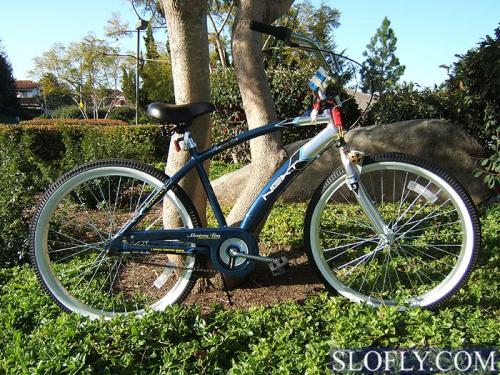 Cheap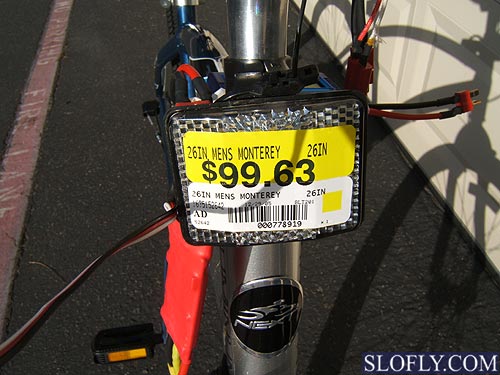 This is a servo control used for a throttle.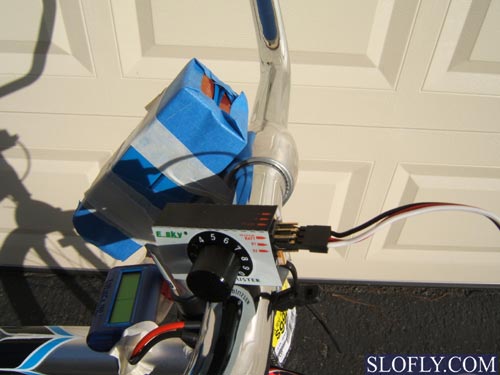 The smaller, lighter and more powerful the batteries the better.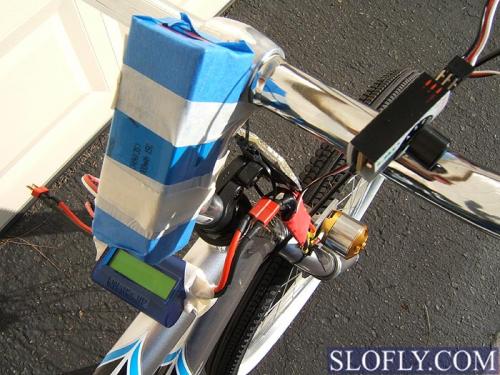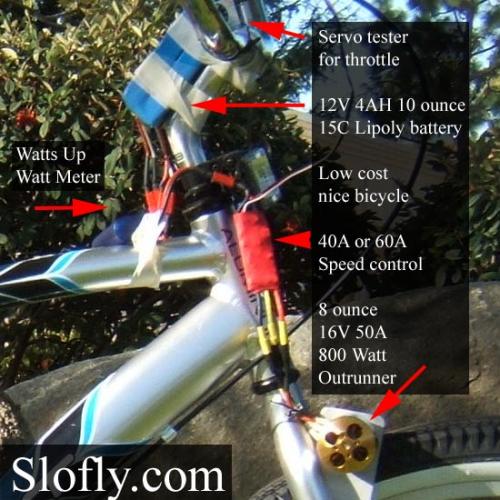 http://www.slofly.com/ebike/
http://www.bikeforums.net/archive/index.php/t-165678.html
The problem is there is no real tutorial! and I don't really know what I am doing. I have looked into HUB motor kits as well but they are much more expensive and aren't as appealing... please help...