From Our Voltage Forum Archives - 2004 Hill Climb Lost and Found Images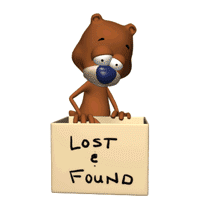 Owner Found 02/28/2007
We're looking for the owners of these Images. If your the owner, please contact our Archive Team.
Please use http://tinyurl.com/2jpg28 as the link to this page.
This is just a very small part of the thousands of Images in our Voltage Forum Archives from the old Voltage Form site. More will be posted latter as they become available.