Hi all - I am brand new to this place, so sorry if I ask an obvious question ....
You can see a jumbo A123 battery in this picture. It appears to be about 35mm x 230 mm.
http://www.nytimes.com/2007/03/11/business/yourmoney/11stream.html?ei=5088&en=f0413d12fe66dacb&ex=1331269200&partner=rssnyt&emc=...
Since the above link requires free registration, below is a copy of the picture: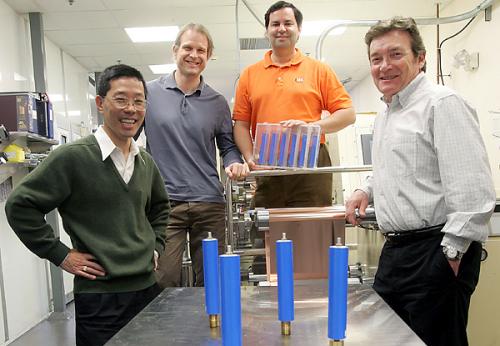 Is this a single cell and what are its ratings? Is this the largest single cell by A123?
thanks to all