;)
3000W rider styles electric motorcycles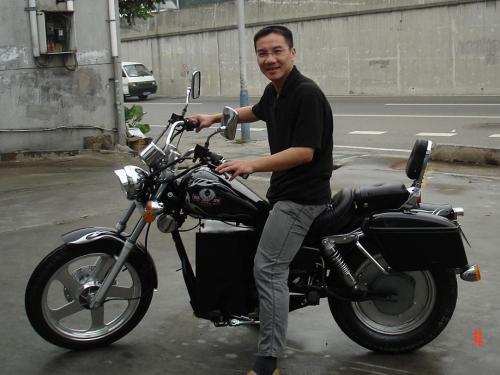 This is the first rider style electric motorcycles with top speed 80km/H.Cooler,stable and flash....


80 kilometer/hour = 49.709 695 379 mile/hour

In China, only E-max and my factory have experience of hundreds pcs bulk production. This is very important for on road vehicle production. Many Chinese factories start sample order only and this is a crisis for big order.