out of fear of diverting the LiFePO4 for the Z-20... discussion away from DonCristobal's original question, ive created a new topic.
I was asked how i got 16x lfp40aha to fit in my emax. i put the batteries in this arrangement originally with the 15 cells. However i discovered today that i could get away with 16 cells if i add one to the front. unfortunately i only had 11 cells to test with.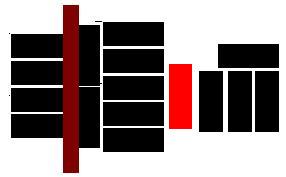 In real life the cell positioning looks like this:

and with the covers on:


you might notice the cutouts in the seat, i needed these for the bms modules.
just have to find a way to seal the seat to the other covers better. New: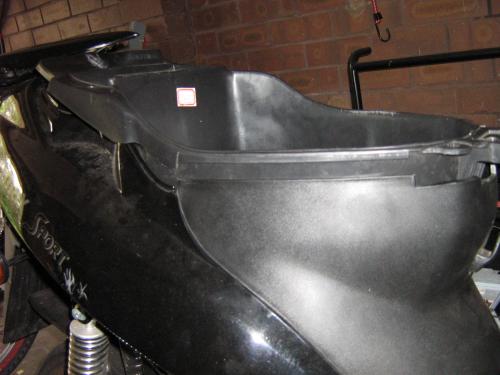 old: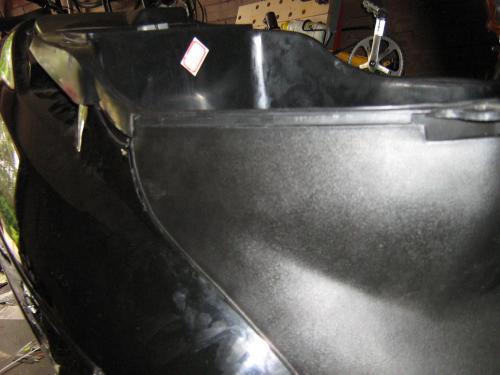 now you could fit 20, to do a full time 60v mod, however you may notice i was able to leave one of the old batteries behind. Now if you don't care about these batteries, you can pull 15AH out of them per charge. enough to go 20km at 60v, 60-70kmh throttle wide all the way. at least according to my drain brain. rewiring the contactors to switch alternatively for 48 or 60v could be a longer term solution.
once done with running the old batteries into the ground for the 60v mod, i would buy these as a longer term solution:
http://www.evpower.com.au/-Lithium-Ion-Batteries-for-Electric-.html
for me this would take a while as i have 12 spares. i used to have 16, however 4 were destroyed when one of my chargers failed...and overcharged them for 8 hours:


boyo do they stink when they fail.
Matt