I hear people talk about improving our community here to help assemble some type of an EV force - something to get electric vehicles noticed.
Personally, that's nice and all, but it's a load of crap.
If the EV world is going to make a stand, it's going to have to be "out there" not in here. You people who buy, own, build, modify, engineer, test, etc any and all types of electric vehicles from bikes, scooters, mopeds, ATVs, golf carts, odd 3-wheeled contraptions need to GET OUT and GET NOTICED. Go places, everywhere, put signs on your ride letting people know "It's ELECTRIC!", mobilize, meet up, go to breakfast at Denny's and talk to us old people about your EV (we'll gossip and tell others), put lights on it, bells, horns, do things on the road to catch peoples' attentions (safely), involve yourself in the community, sign up for your town parades (smile and wave big)...
This, here, will not cut it. You need to be out there for people to notice - then when they ask out there, send them in here for more detailed information and options. I ride my eScooter to the store every weekend and have placed my website address on the back window of my car and park it on the street. For anyone interested, I can have custom bumper stickers, window lettering, and T-shirts made up for you to pass out or wear with whatever you want written on them.
Do that OUT THERE, not in here.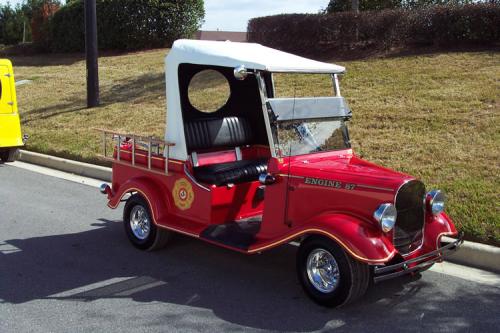 GET NOTICED!