I had been using a Lifepo4 pack with no BMS, just occasional cell monitoring and manual topping up if required.
All was ok, but I want to report that this new method with the Self BalancingBus is easier.
I took all the batteries and wired them to a block of Powerplugs.
These are connected to a SeriesBus for charging and driving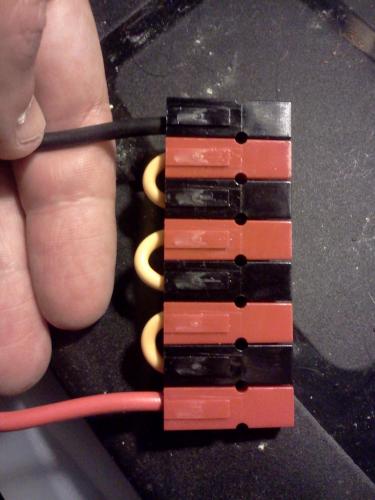 and I connect the BalancingBus when Im not using the scooter. This has all the +ves and -ves connected in parallel and levels the cells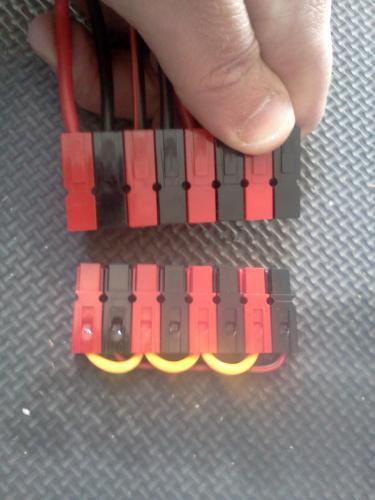 I can feedback that its keeping the cells in the pack at similar voltage without any other intervention - Dont know why I didnt think of it before!