Hi to all, I would like to add to the list of Sla to Lithium conversion my e-scooter.
It's a scooter "low cost" similar to a XM-2000, it was a 2000W 48V 38AH, after several steps now it's a 60V 40AH(20cells LIFEPO4 ).
Before the conversion speed was around 55KM/h (34Mi/h) now the max speed is 68Km/h (42 MI/h)
The range is really increased, it changes from a range of 50KM with a new pack of SLA at 45Km/h
to a range of 70KM with a the lithium battery.
Here you can find some picture related to the first step conversion to 16 cells (later I added 4 more cells)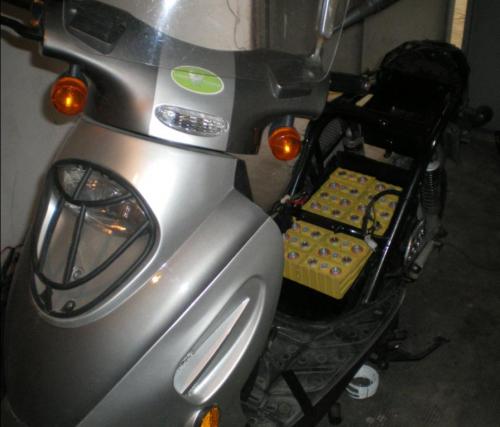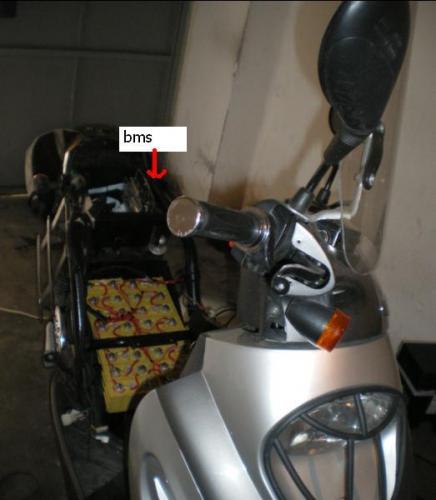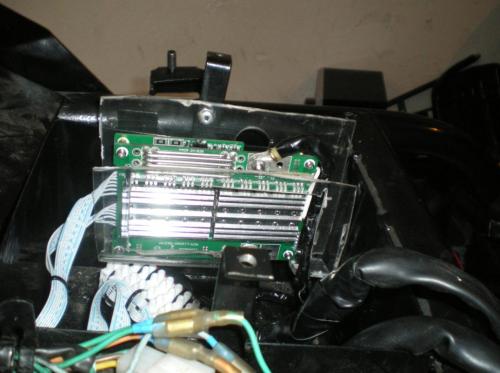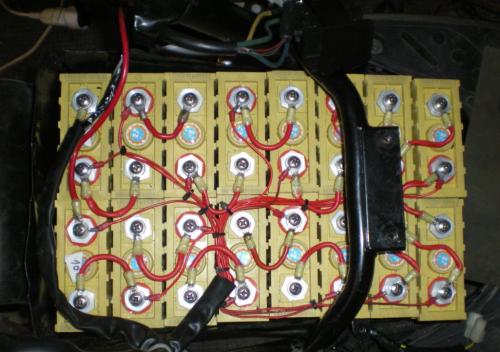 Here a video where you can see the "awful" performance with 20cells;-)

Here my blog where I wrote with more detail what has been done to upgrade the scooter, unfortunately it's in Italian, but google translator can do the miracle!