5 vectrix owners decided to do a small join venture and buy 2 leaf batteries. These 96 modules will give enough juice for 5 vectrixs!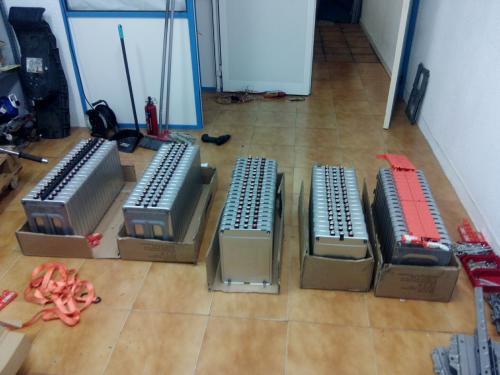 This is my Vectrix, receiving a 2014 pack: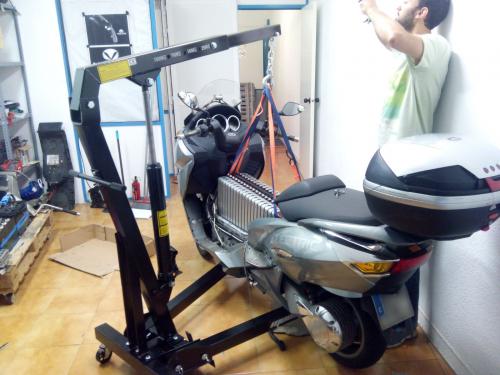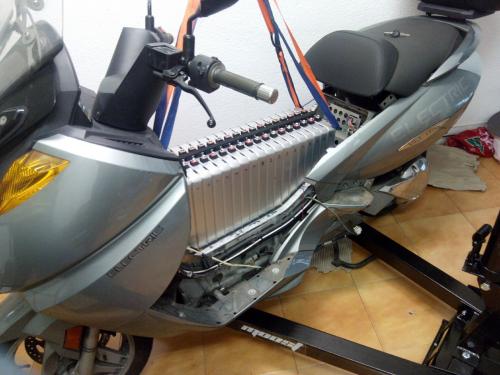 It will have installed an emus bms. The long terminals on the modules will receive the classic A B emus boards.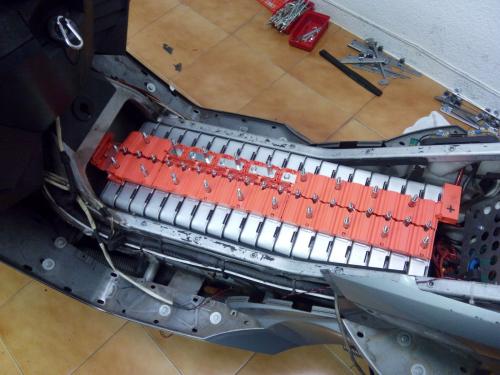 MOre pictures will come soon.