This week the vectrix whatsapp group had a glimpse of what we call "the Queen". 1800 21700 cells conforming the largest battery pack ever fitted inside a vectrix, totalling 32 kWh!!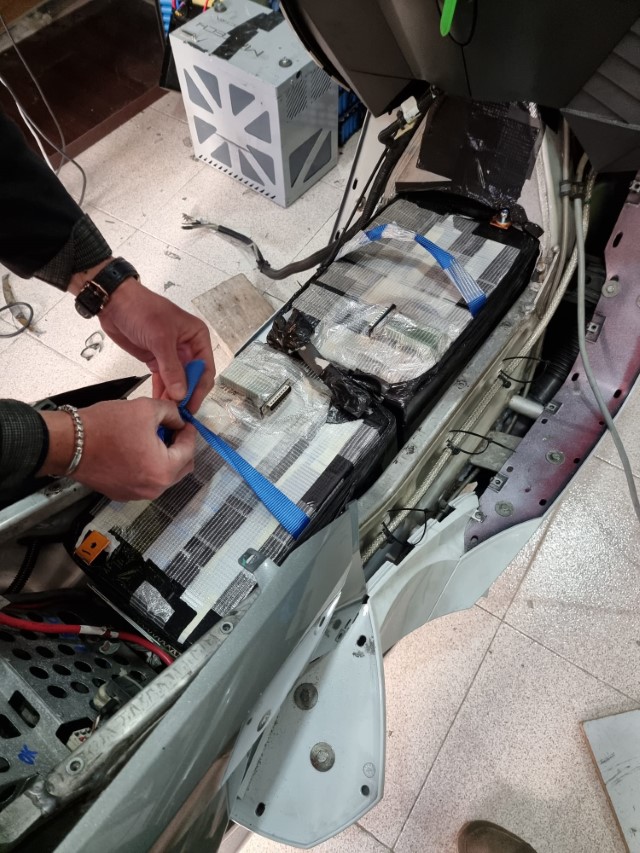 This battery is good for 350-400 km of range non stop!
Can't wait for next solid state battery gen! Will we be able to fit 50 kwh inside a vectrix?