Hi, i got a Gio electric scooter who works with 48v battery and with a 500w motor.
I want to buy a lifepo4 battery on ebay... but dont know what battery should i buy... a 20, 25, 30 amp?
And if i check the battery photo: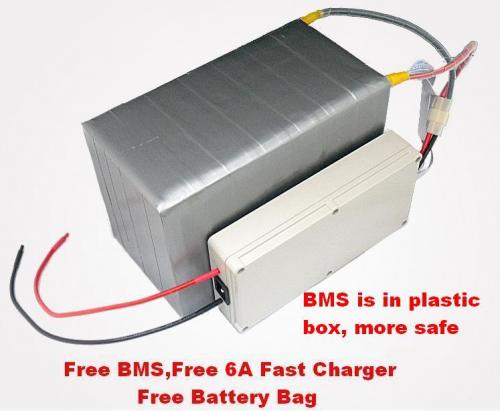 and the diagram: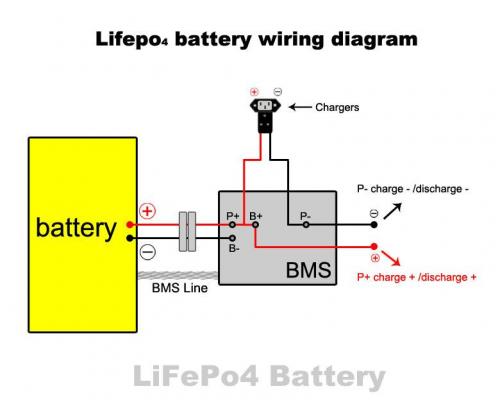 where im suppose to plug the discharge cable? i was thinking that the AC plug on the BMS was to plug my scooter battery cable because its the same type of plug/cable.. but what i do with the 2 loose cable for discharge?
Also what is the BMS ? do i need it? what if i directly plug the battery without it?
My second part of this topic is about solar charging...
I found a solar charger capable of 12V with a internal battery of 11200mAh/14.8V
What if i put in serial 4 of them to get a 48v charging current? it is possible?
this is the solar charger i talk about:


and can i directly plug the solar charger on the battery or if i need to use a charger between the battery and the solar charger?
please send me our suggestion and answer to how make my project realistic...
thx