I haven't been too active on the forum, but that doesn't mean I'm not still into EVs. I just got an email from the forum stating I've lost status here and my points have dropped to 19. OK then, here is the "Reader's Digest" version of my EV activity from 2006 to present.
First, I saw the EV light while working as an Unlimited Tonnage Deck Officer on dynamically position drill rigs. This is a hybrid, (7) diesel gen sets producing 32 MW and (6) 5,000 hp electric thrusters. If currents and winds are high enough, I can burn 1000 gallons of diesel per hour just holding position.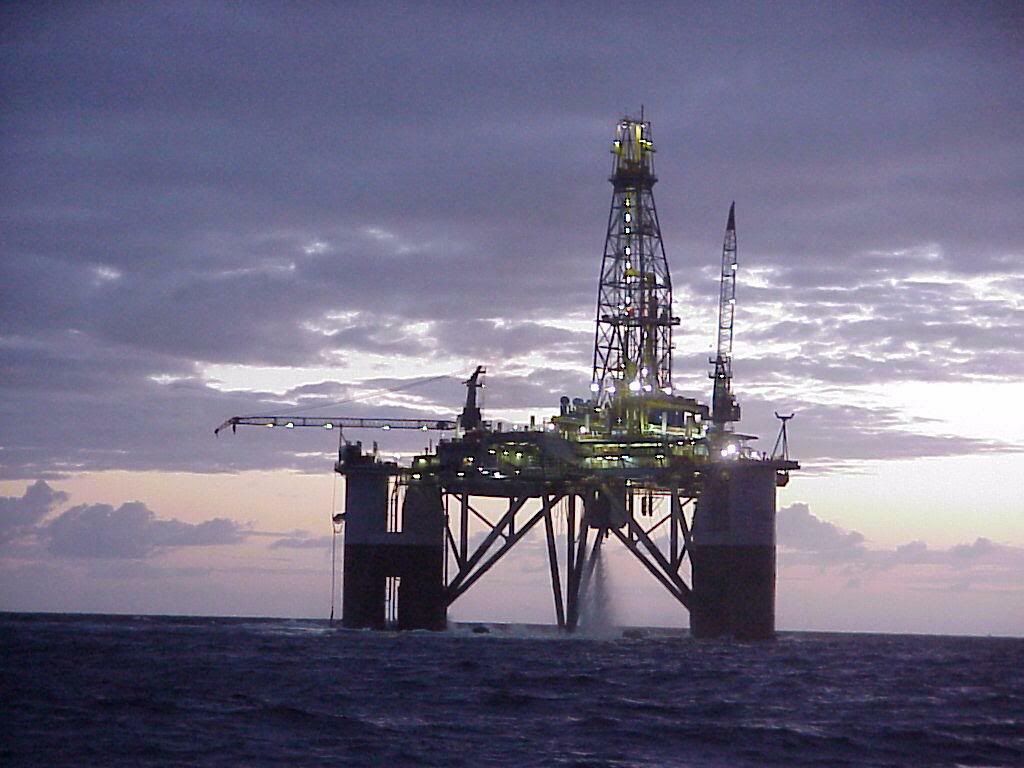 Yours truly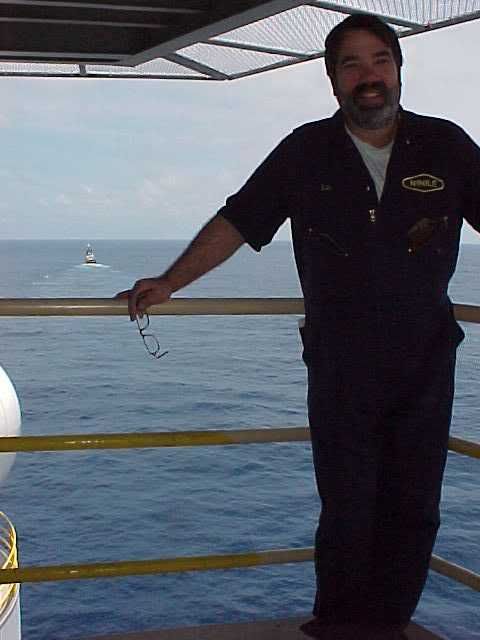 Having left the oil industry with a sour taste as to how they do business, I got involved in EVs, my first stab at it.....
nephew and dad in picture.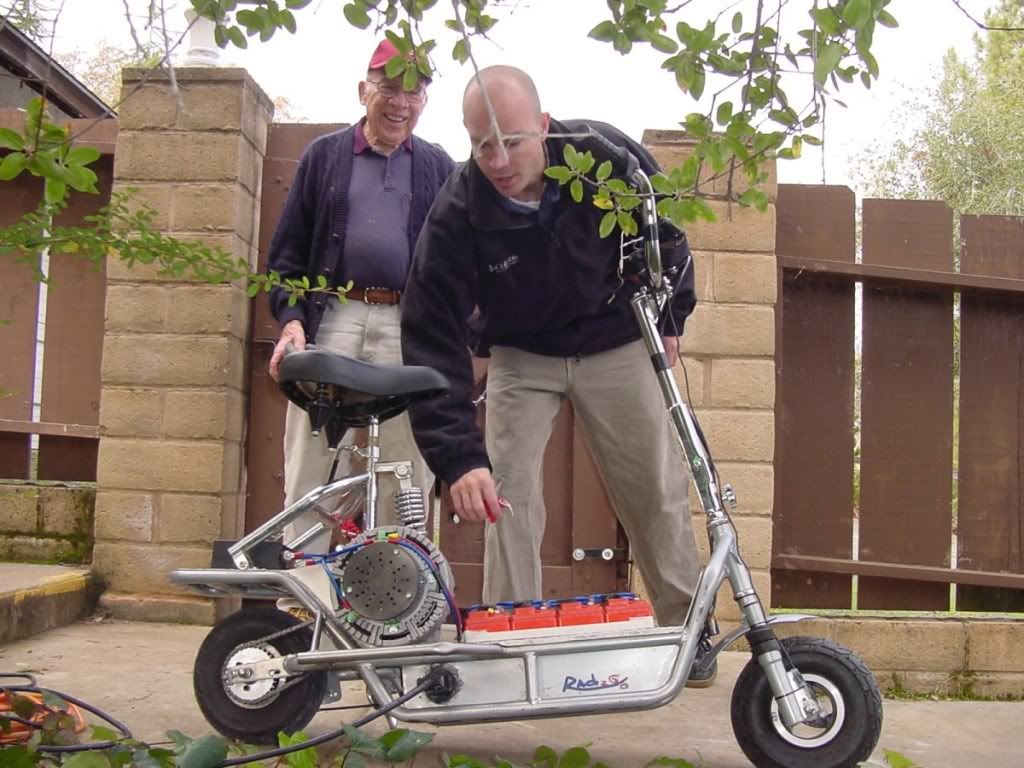 Then a range extending trailer to compete in Arizona against the gasser minibikes on a 50 mile run.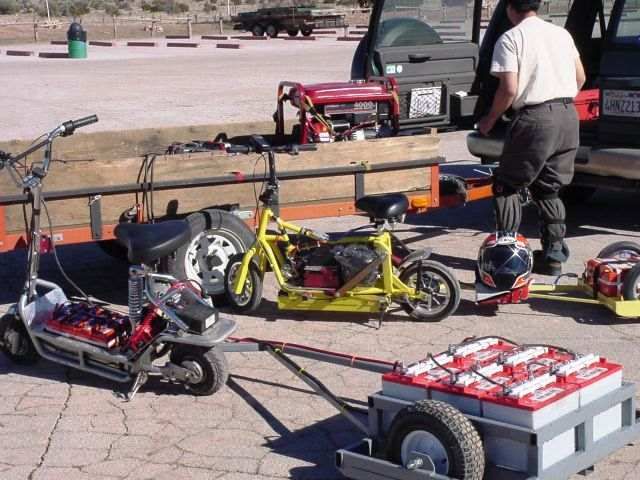 Then I bought 5 of these from China and kept one. Top speed 53 mph, looks like a Smart car so cops don't bother me when I use it on roads with a higher than 35 MPH limit. At 50 mph it is going faster than other NEVs.

Also have a Cushman electric truck. In the process of doing an electric kayak, these were just some test 15 a/hr agms, good for 7 miles. I have 200 a/hr Winston lithium on order for a range of 75 miles.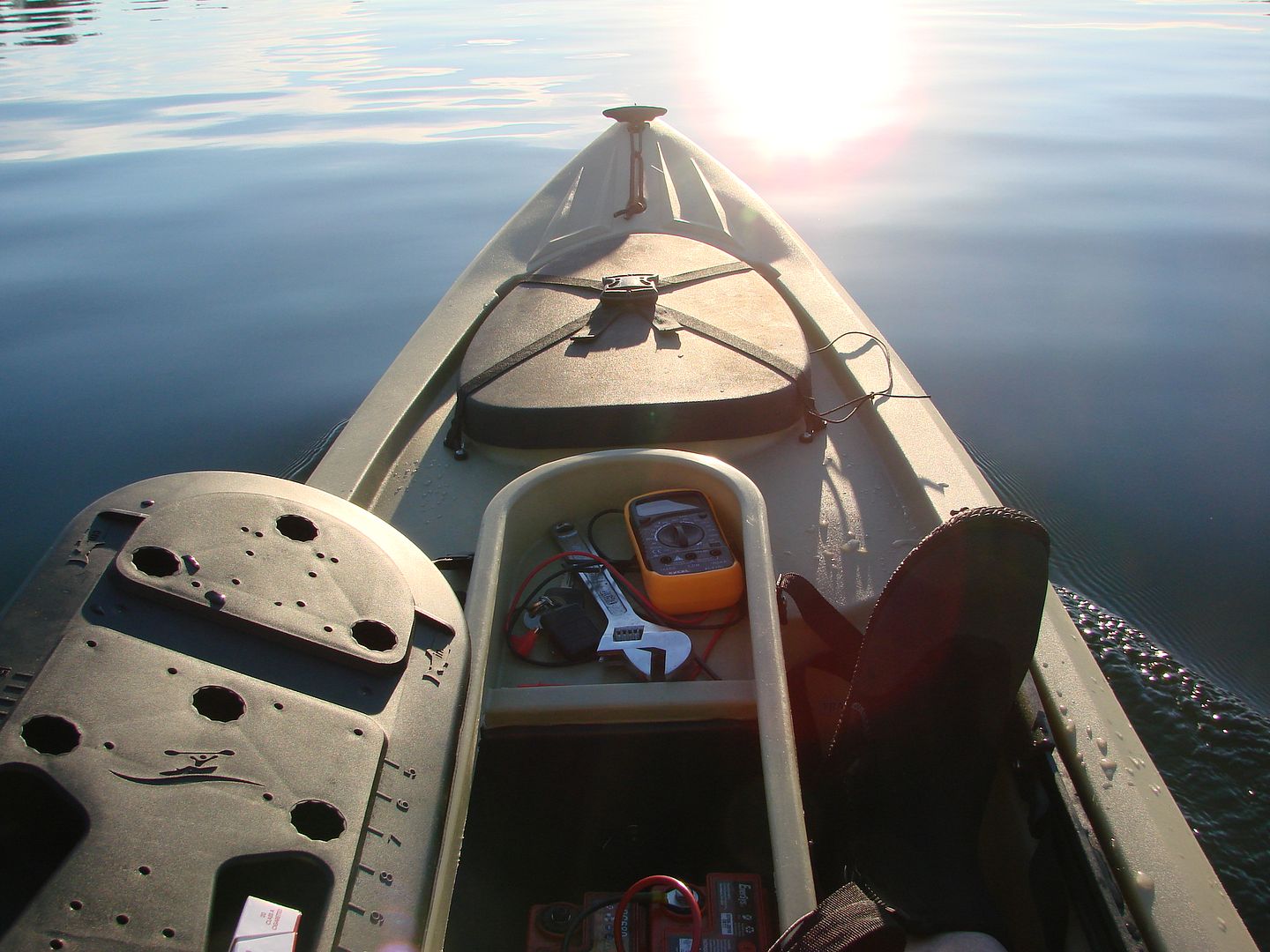 But the biggest project will be a diesel-electric catamaran trawler with 6 KW of solar. I have a offer, if accepted, I'll be refitting with 75 kw/hr lithium batteries.

I hope the above post returns me to active status on this fine forum.
Been a member for almost 7 years, don't want to get booted for lack of activity.