As new, only used a handful of times. Very useful piece of kit but selling due to sale of the Vectrix.
Comes with everything originally shipped with, including; Lead, USB on CD (both in original wrappers)and box.
This is plug and play for the Vectrix.
http://www.peak-system.com/PCAN-USB.199.0.html?&L=1&no_cache=1&sword_list%5B0%5D=ipeh002021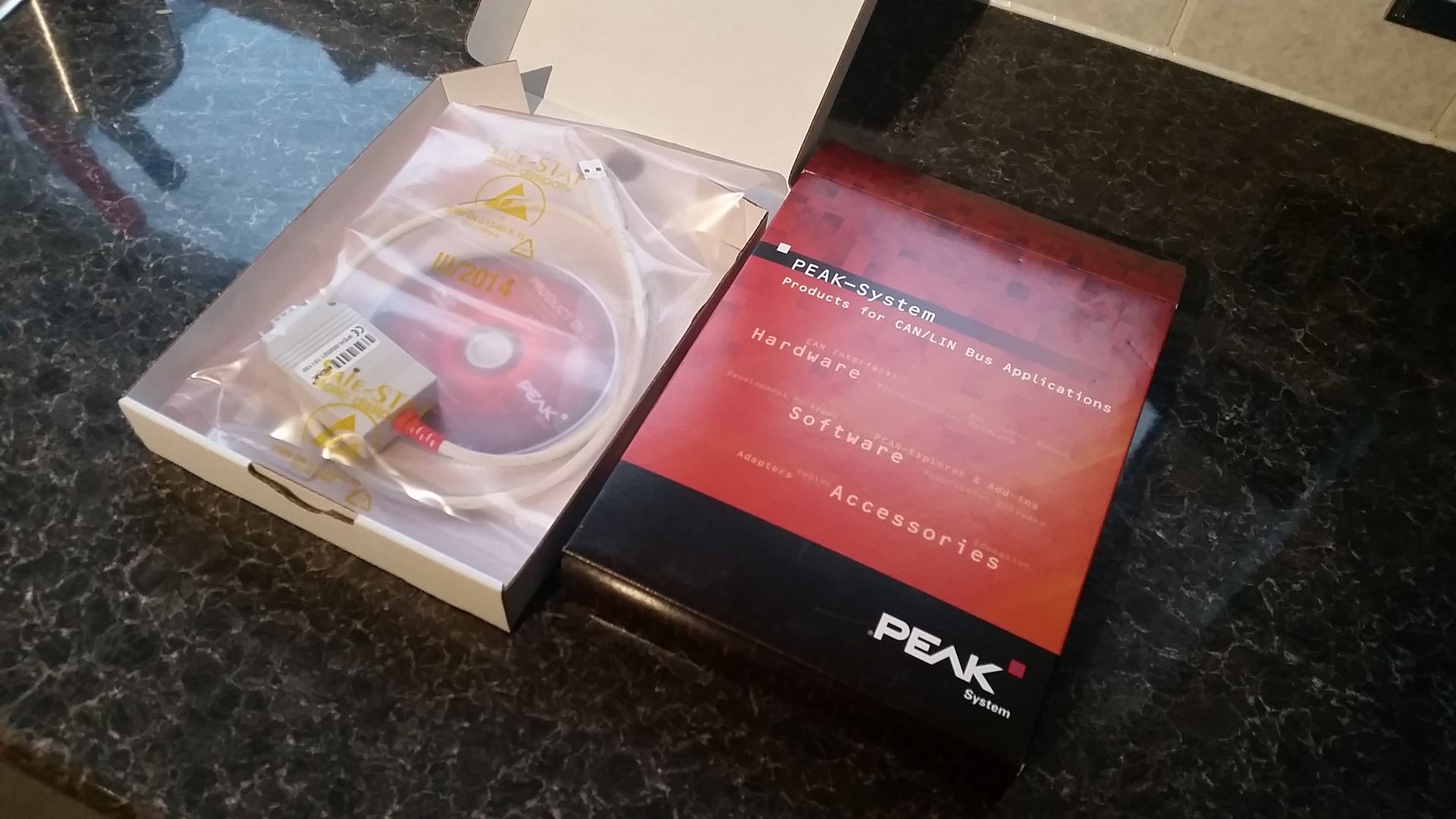 £125 plus postage. Paid via Paypal with fees covered or Bank Transfer.