ZEV Electric launched its M-S series electric vehicle with the introduction of the M-13-S to the press and onto the company web site. See http://www.zelectricvehicle.com/30.html for more complete details.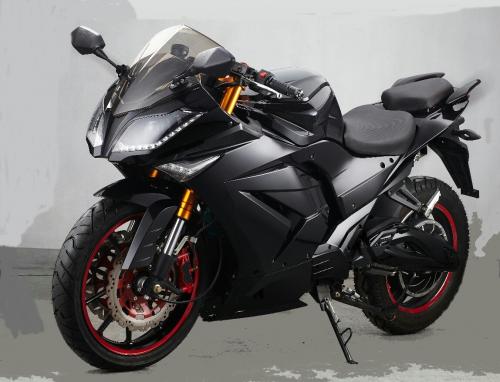 The first model of the bike is being down with the 45 kw motor rated at only 13 kw continuous, and reserving the enormous cargo carrying space of the "gas tank".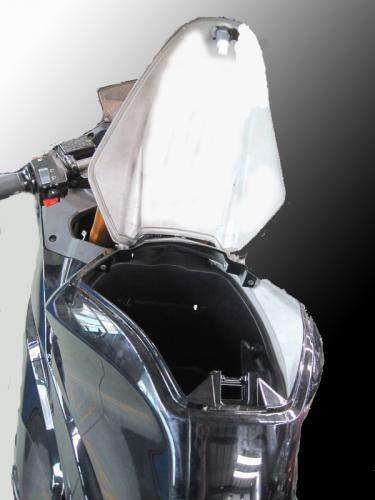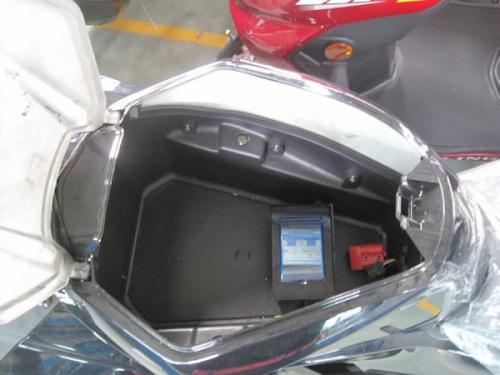 Despite having an expensive full body fairing, and a selection of windshields from sport to tall touring, the motorcycle is priced below competing non fairing body bikes, and has more range at highway speeds. The MSRP is $12,490. This first introduction is in response to commuter riders asking for a full body and the ability to carry a load of gear within the body like the large ZEV Electric motor scooters.
The controller is the proven 36 Mosfet controller from the big ZEV LRC motor scooter. The motor design is also the same hub motor style but wound differently to adjust for the 18 inch wheel size.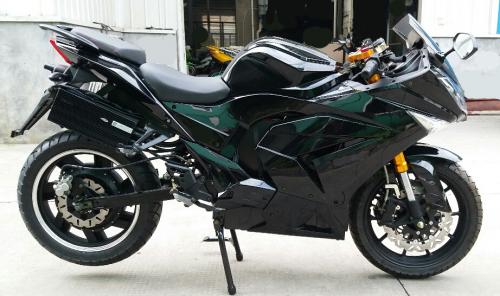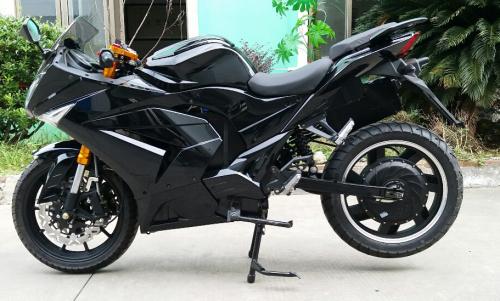 The bike runs huge dual radial front calipers with dual pistons on dual 260 mm disks and a 220 mm rear disk with double piston.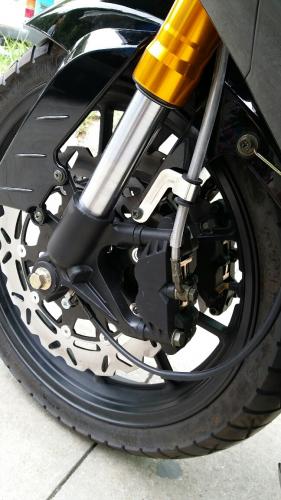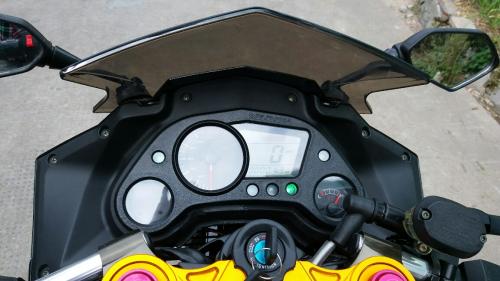 See the web site link for more specifications.
DH Zehrbach