I've found a 30W H4 LED bulb that works well in the Vectrix. It's a drop in replacement and gives a very similar beam pattern to the original bulb.
It is far brighter and illuminates the road much better than the original.
http://www.ebay.co.uk/itm/232024258586?_trksid=p2057872.m2749.l2649&var=531217374165&ssPageName=STRK%3AMEBIDX%3AIT
This is the second LED bulb I have tried, the first one was quite bulky with a cooling fan, and didn't give the correct beam pattern.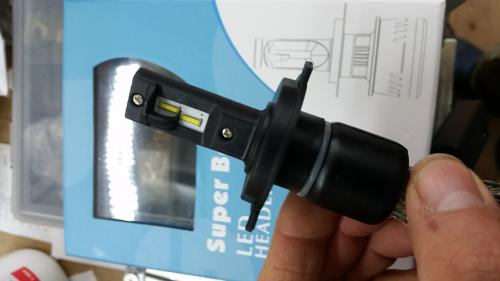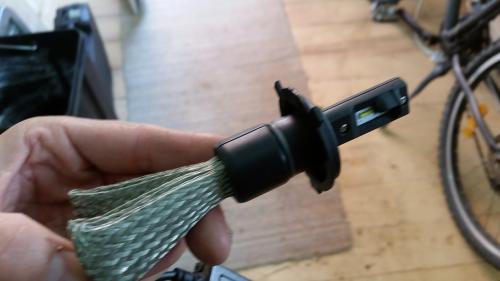 The beam pattern from original filament bulb, dipped and full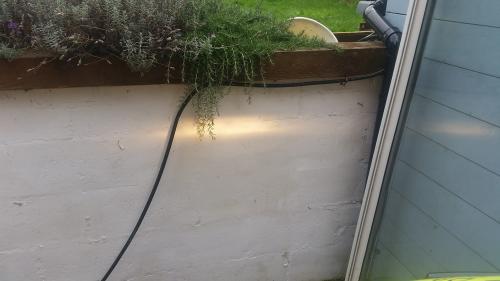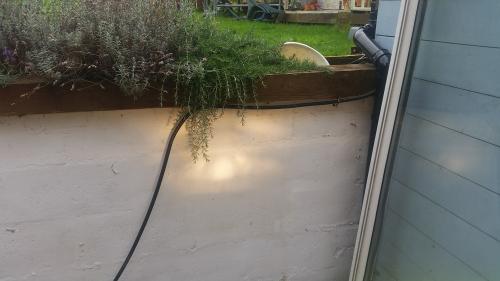 The new LED bulb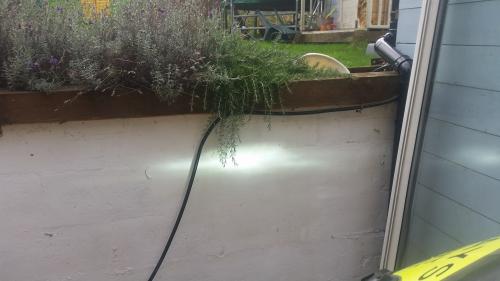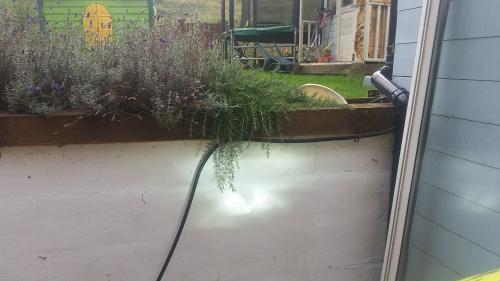 I have installed the DIY ICM software so I don't get the flashing dash board indicator .