I've just build a small resurrecter.
main target: Those vectrix whose voltage dropped too low and they refuse to turn on.
How? using a diode bridge on 240Ac current, and a bulb resistor to contain the flow of energy, and of course, a fuse.
From the inspiring post http://visforvoltage.org/forum/14055-multiple-vectrix?page=1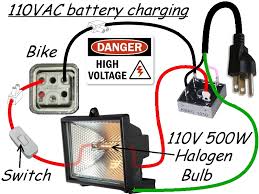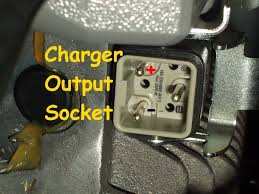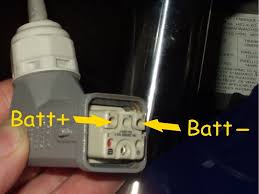 The Ressurrecte I've build: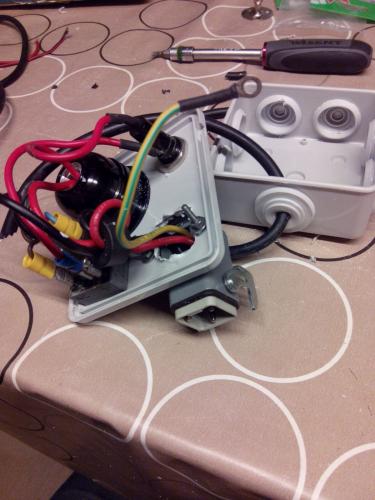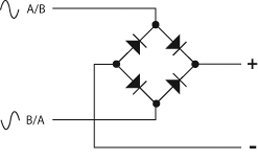 The box has the charger's square connector, to directly plug in to the DC charger port of the Vectrix.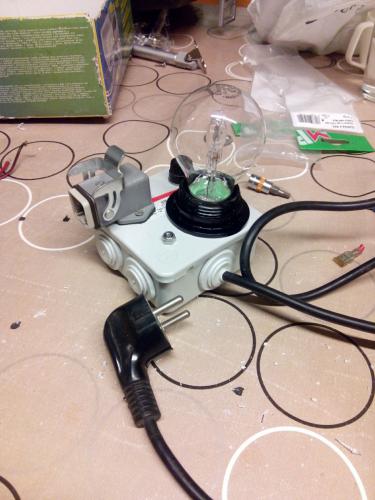 testing device on virtual vectrix: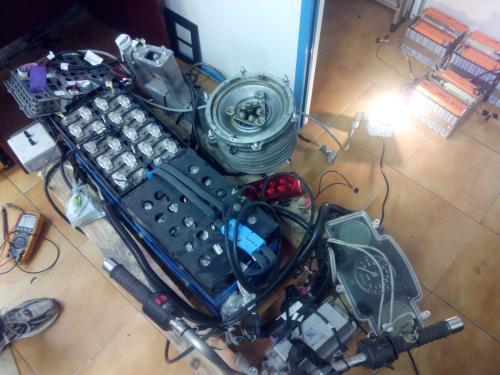 testing on a nimh vectrix with battery at 16v. Its old charger died, and it was left some weeks without charge: voltage dropped too low: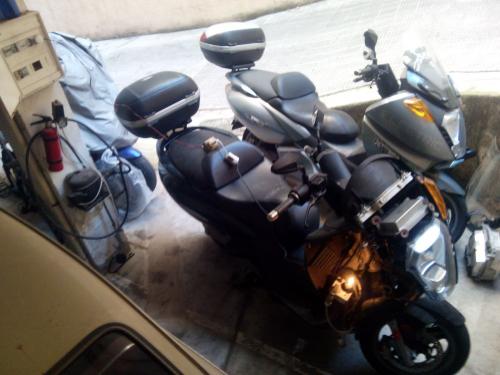 notice the pigtail to square adapters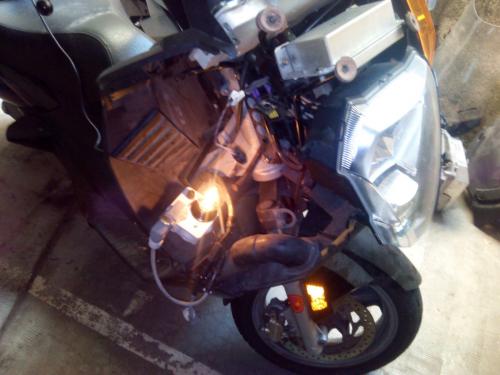 Old "autotrafo" lowers voltage ac from 220v to 120V. If battery circuit breaks (open cell), rectified pulses will hang around 150V, lower enough to prevent damage to mc hardware.