I've just come across an old EVPS gold Charger (runke). It does not have CPU version (usually V21 or V30): It means the CPU board is very old. Easy to recognize, due to soldered chipset on both sides. It cannot take newest firmwares, so it needs to be replaced.
newer CPU version V21: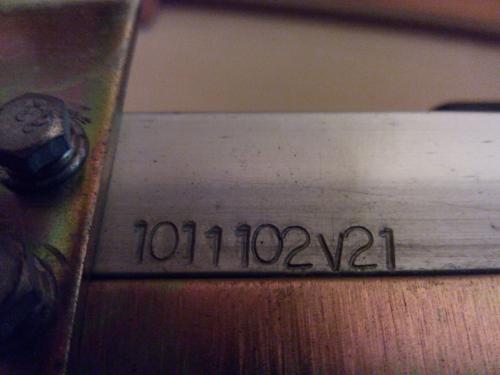 useless old CPU version: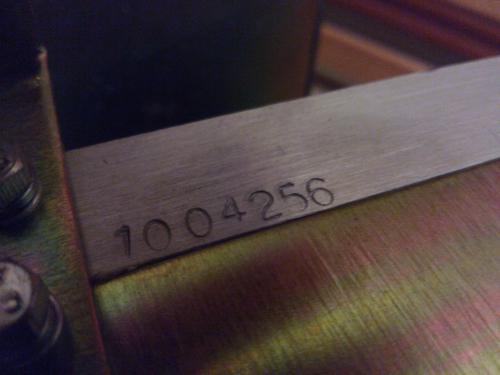 Old cpu has chipset on both sides: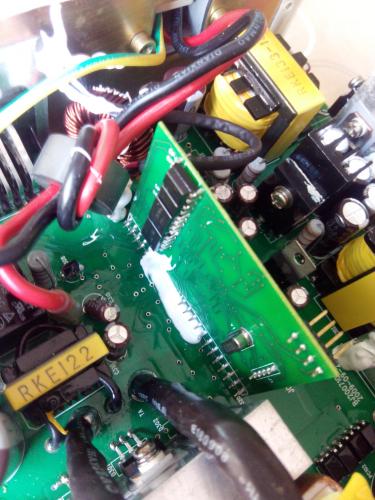 correct CPU has chipset only on one side: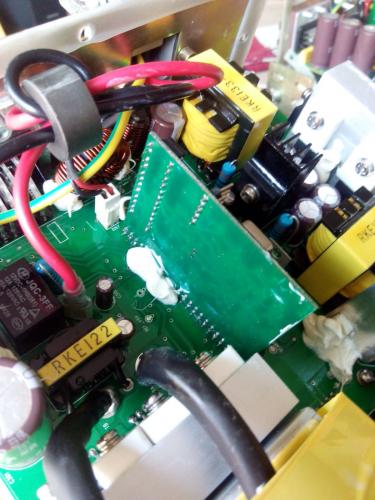 New CPU comes with extra wire that needs to be soldered directly on the Canbus connector.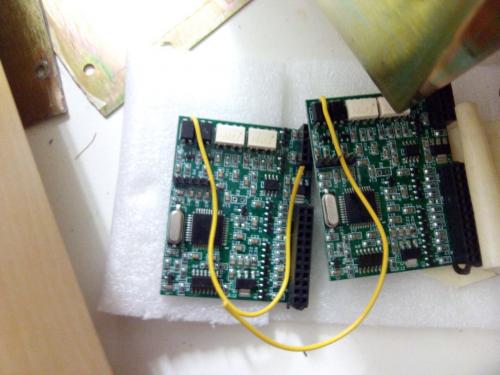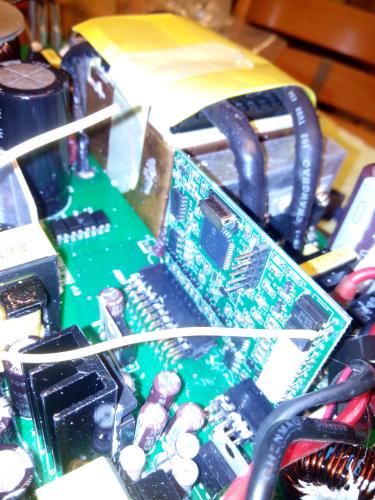 using a charger as sample, I've located the correct place to solder that wire: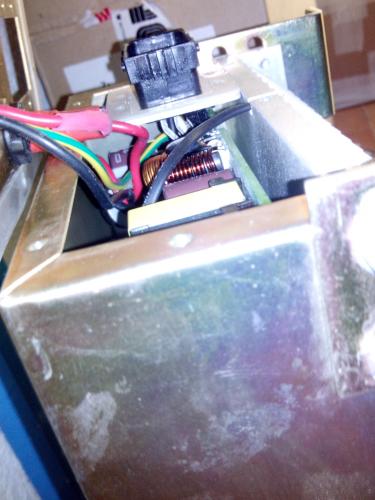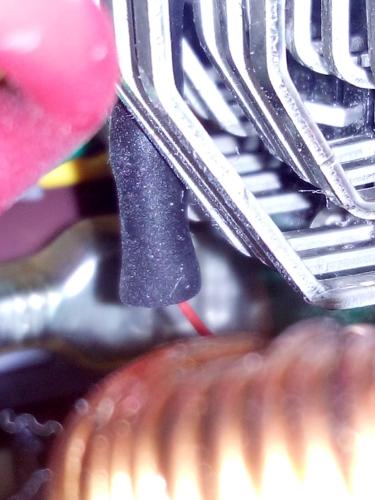 The upper floor pin needs to be cut. the wire is soldered on the middle pin floor: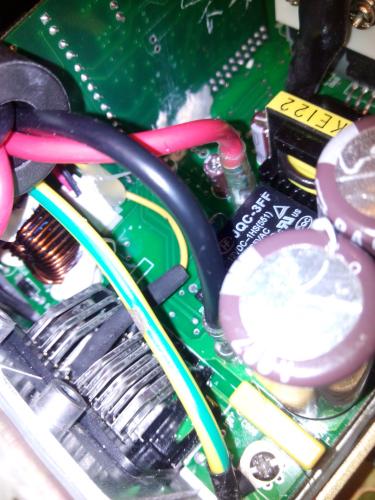 Time to close and test with new firmware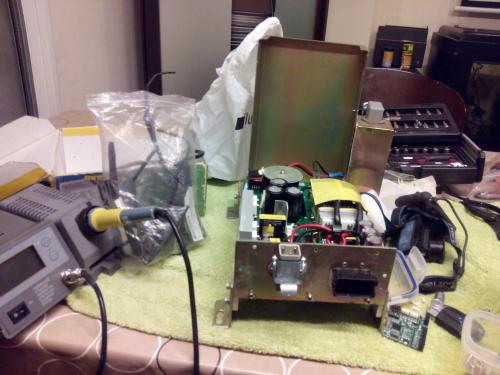 OMG It works perfectly!