As part of Light Electric Vehicle (LEV) tech training we have found the internals of self balancing scooters, aka hoverboards, are excellent examples of EVs as well as very affordable and accessible. Here is one annotated photo we are using in a presentation on LEVs:
https://flic.kr/p/29L7W2d
and more photos of many sessions we've had using hoverkarts and related LEVs in this Flickr album: https://flic.kr/s/aHsmvkqWu1
We give adults and teenagers, with permission, a chance to safely experience a hoverboard based LEV using these karts at Maker Faires, regional special events featuring EVs, and in community college or technical school workshops.
We have tested 6 different types of kart and 7 different hoverboards. One thing we have a hard time finding: parts, especially the seat. We have broken two, and can only get a style of seat suited for small children as a replacement for less than the cost of another kart.
This is the replacement seat only comfortable for very young kids: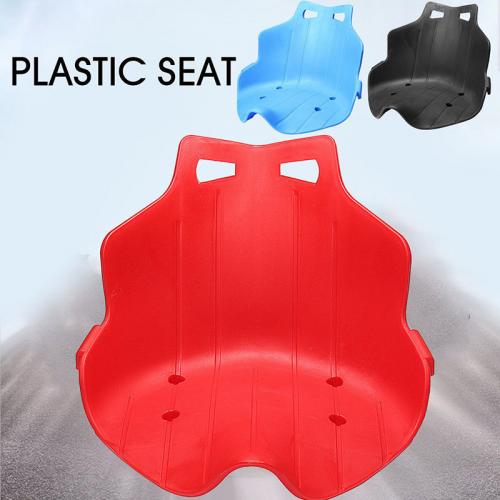 The style on the kart below is what we need for older teenagers and adults whose legs and bottomside are significantly larger!

Does anyone know where in North America to get these seats and other kart parts?
Thanks, Mark