Available: One Nimh Pack by the module only.
Take your choice. Here they are in all their glory.

If you are interested please PM me for arrangements.
edit: they are located in MIchigan, USA. (49633)
edit #2: two of the 9-cell packs have ONE bad cell each.
The rest of the cells are at 1.21vdc. I balanced them
last winter - yes ALL of them were in parallel and
trickle charged (at 5vdc) for about 5 months..
How shipped: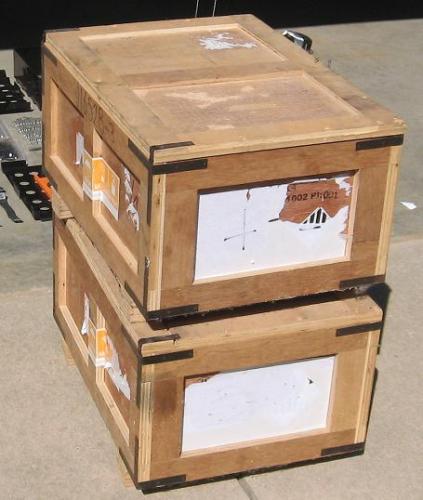 Also some Battery accessories available: Take your pick.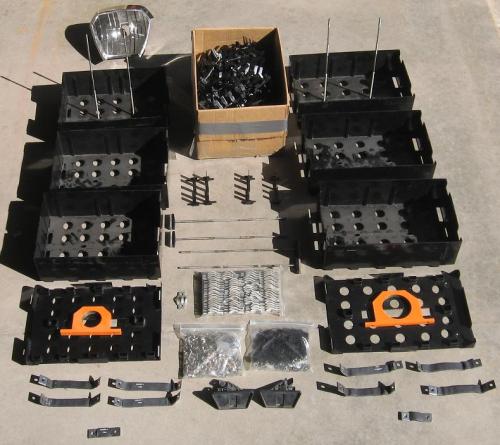 Regards,
Galago
edit3: update.