What's up visforvoltage forum? I've been away for several years now(since I popped something in zerogas), but I've recently decided to pull out the old electric scoot and see what I can do to get it going again.
It's in a million pieces at the moment and has been in the crawl space under our house for oh... 10 years or so. This should be fun, lol.
The first thing I did was hose it off and give it a good wash. It's looking almost like a new xb-600 now(except for all the fairings i have removed during my tinkering).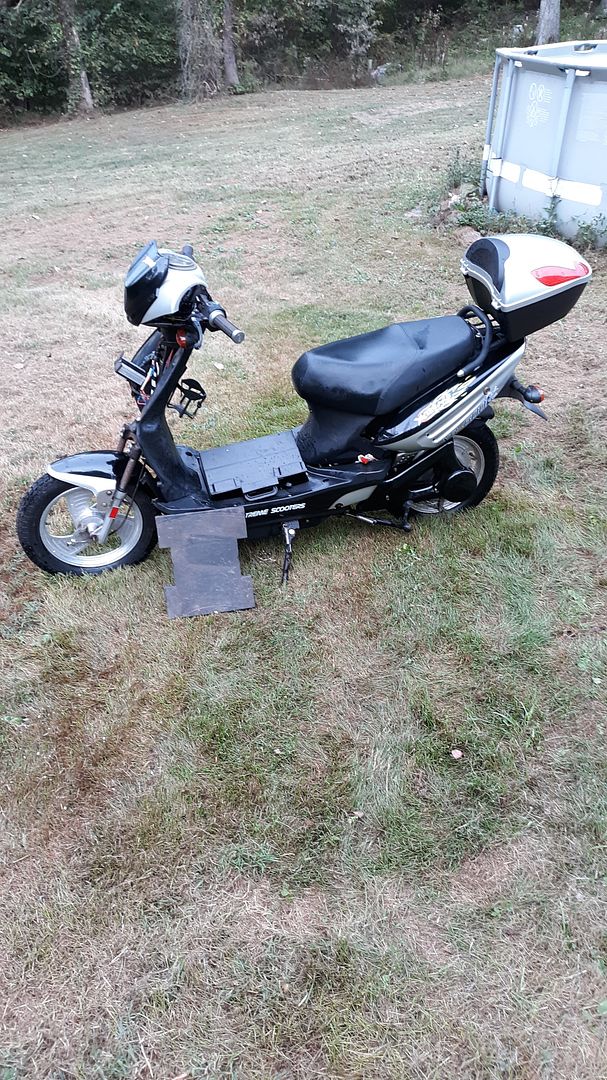 " />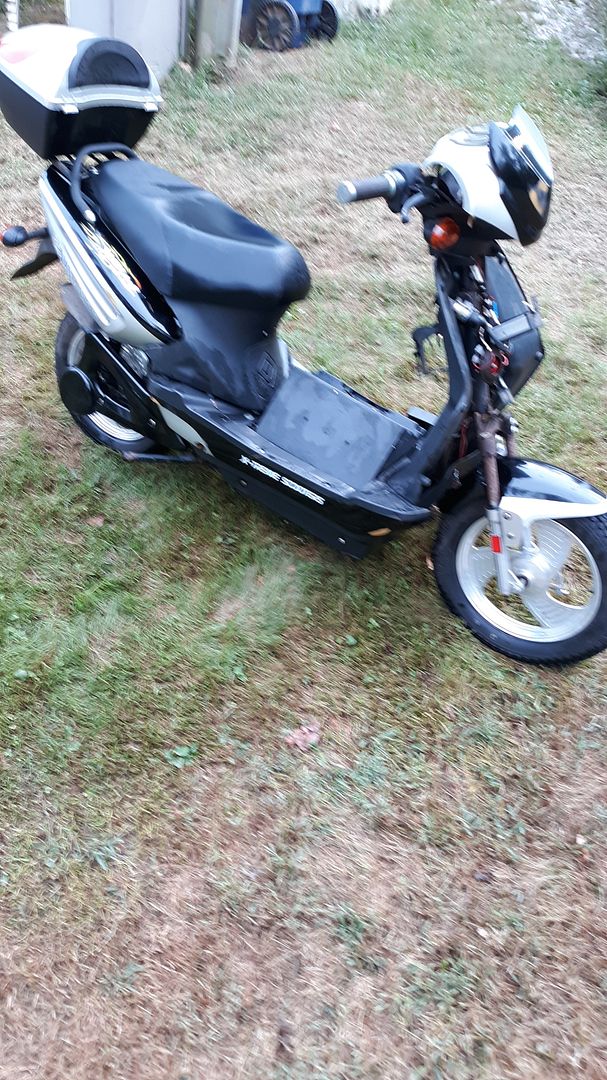 " />
Not too bad, especially if you had seen it before!
Next thing to do is see if the 12 year old batteries will charge.
" />
I'm not going to get excited yet, but the charging light is a good sign!
Next, I want to take the cover off of the speed controller and check the caps. I'm still not sure why the scooter died when I put 84v on it, but I dont think the controller is the problem, because if you guys remember, if any of you are still around, I put 100v mosfets and capacitors in this controller. At first glance it looks ok, a little bit of corrosion, but that will clean up. The caps look brand new. I really dont think my problem is in here.
" />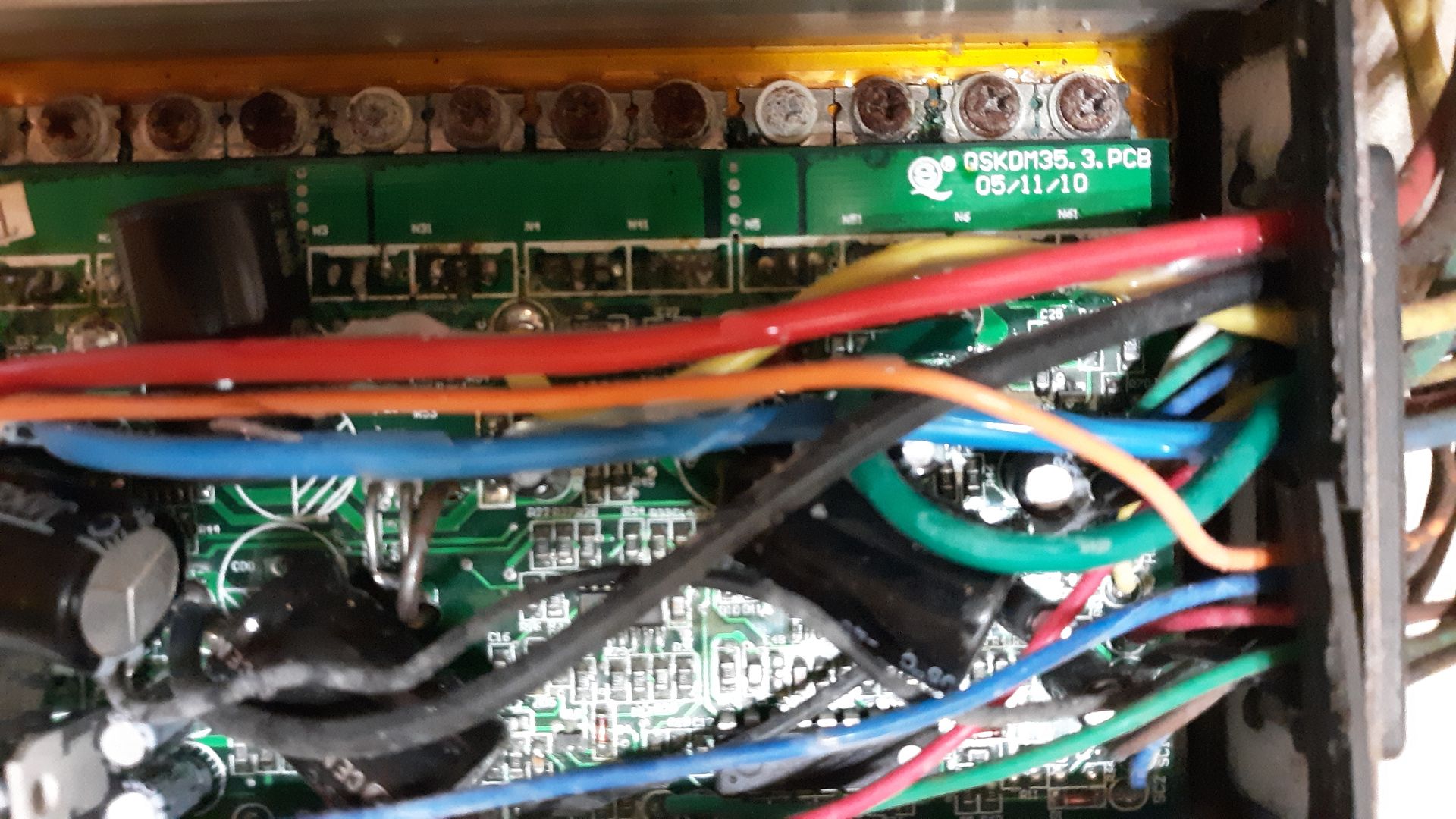 " />
It's going to take a couple of days to get all the batteries charged(because I want to trickle charge them 1 at a time), but I will post updates to this project here. I hope some of you will find it interesting, and it will also serve as a resource for me for the future.
Thanks all!
- zerogas