I just wanted to know if anyone out there has this bike and has actually driven
it over 100 miles. I've taken a picture of the batteries in this bike and am
wondering if these are the same ups batteries used in the XM-2000 bikes that
have already failed. I've got 25 cycles on these batteries and range is half of
what it was when the bike was new. Would really appreciate any data anyone can give
me.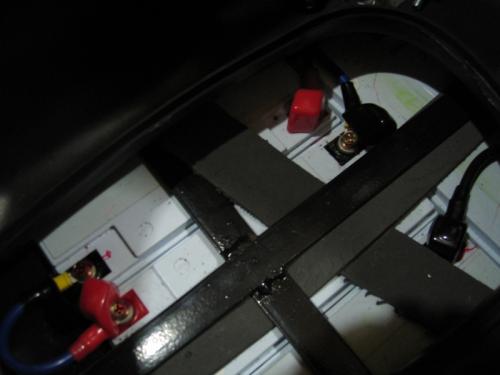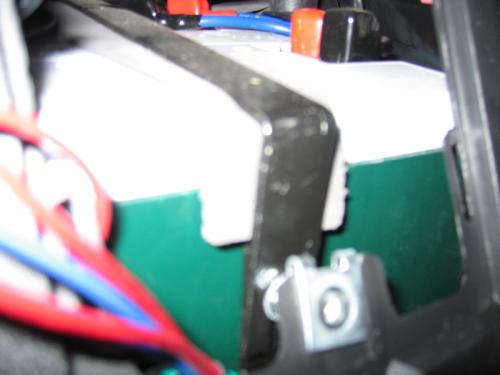 These do resemble the greensavers, do they not? I'd hate to have to rip the bike all apart
to find out for sure. Even though I'm gonna have to do that anyway if I ever want
to use it for anything useful.
Thanks