After pulling apart the brush motor from my slightly antiquated Evader 100s, I noticed the magnets did not seem to be spaced correctly. The motor has not worked for a while and I was curious why, so I am thinking the magnets shifted somehow and lined up almost side by side.
In addition, there were a few of them protruding up above the rim of the others.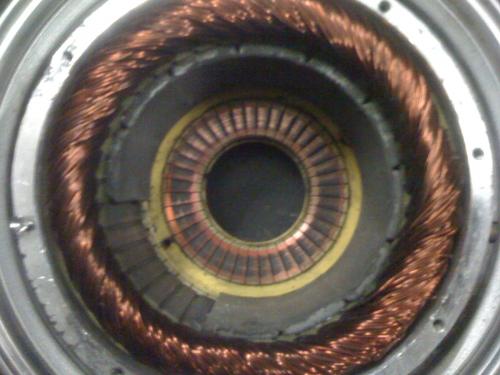 How does this happen?
Any help is appreciated,
Thanks
Scottmagic