Hey all,
I just remembered that I still have some Honda motorbike frame hidden away somewhere. Gonna scratch around for it tomorrow. After reading and seeing so many conversions, I'm really excited to give it a bash myself.
When the bike was in relative running condition: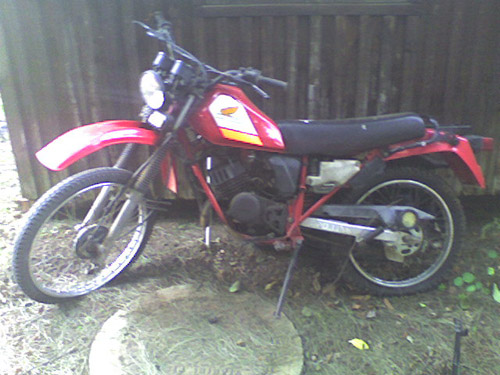 After the engine broke (piston and sleeve scratched more than a cat's scratch post):

It looks nice and spacious in there :). The original engine power was around 1.5kW so I want to use this figure as a minimum. Should I go for more?
Sputnik