Not that I know....yet!
Here is an example, enlighten me, please!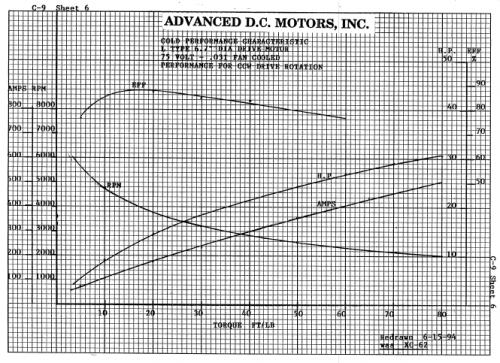 Here is a link to the pdf file: http://www.evmotors.com.au/products/download/L91-4003.pdf
Why does it say: "Redrawn 6-15-94 in bottom right corner? Has this engine been around that long?
Please use this one and any other graph that you can provide to make this a resource for helping people make rational choices about electric motors, transmissions, voltages etc. etc. etc.
Mr. Mik