Hi all,
Thought maybe I should post this in the car section instead of the bike section since although it is classified as a motorcycle, it really has more in common with a car.
Anyway, there is a new update about the vehicle along with a couple of pics.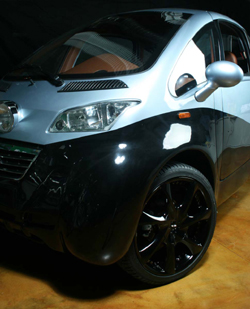 http://www.autobloggreen.com/2008/05/07/more-details-on-the-electric-triac-emerge-new-truck/
Also, it sounds like they have a truck they are going to be selling as well.