Hi everyone, am running into some issues with wiring up a BMS kit into my 48V lifepo4 setup. I have emailed 'Cyclone motors' several times but get the same diagram sent to me which looks hand drawn and makes no sense to me. If anyone can please help, that would be great.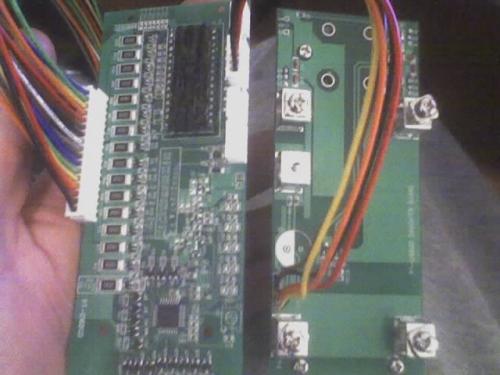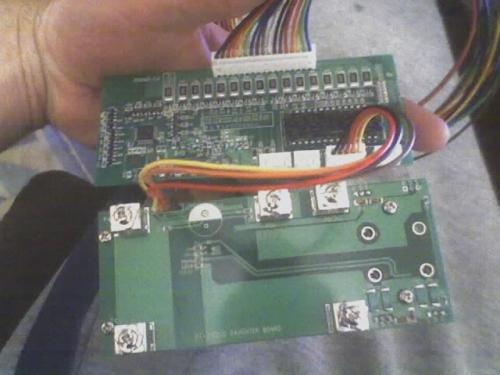 and the diagram sent to me is this: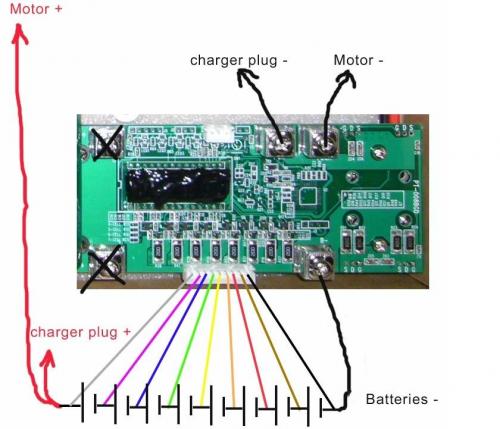 The 2 bottom terminal posts have B- and B+ on them, and the 3 top terminal posts have P+, PCH-, PDCH-
On the dodgy schematic it has most of the termianls 'crossed out' with an X???
The bike has been running well for some time but I really would prefer to charge and discharge with this BMS if I can. It was the actual one sent with the batteries and charger about a year ago.
THANKS GUYS.
Jon