After I wrote two blogs here to tell everyone that we have come out 7kw~10kw brushless hub motor with 60V/72V digital controller for electric car and we have modified one gas car to electric.Many friends are interested.
So now I submit the process of modification.Hope it can help everyone to know the diffierence between our electric car and others.
First, check the original rear axle and tear it down.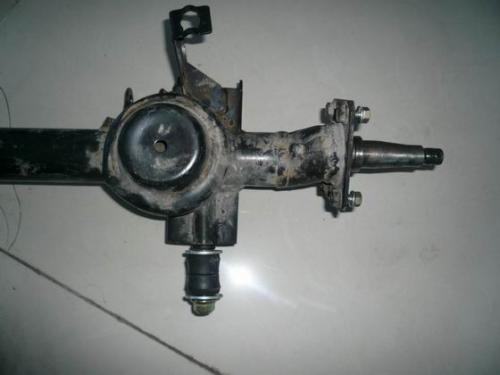 Second,cut two sides of the axle,the length of cut axle is the same as the width of the motor.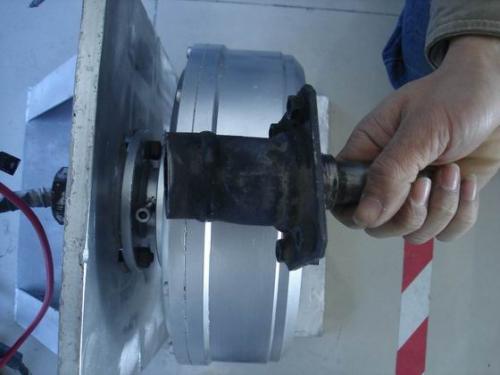 Third,add the frame for assembling the brake and motor to the axle.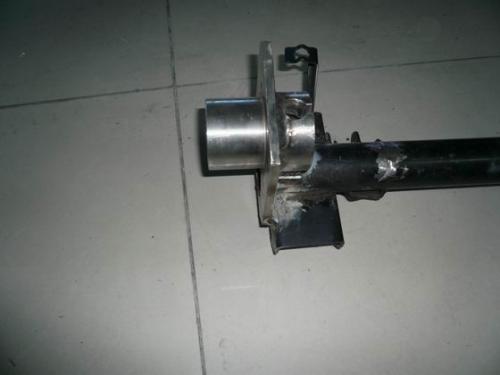 4,Put the brake on.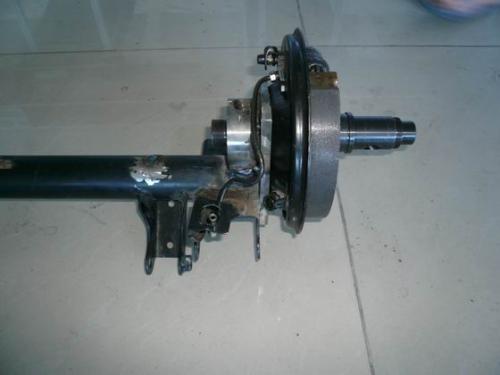 5,Assemble the modified axle to the car.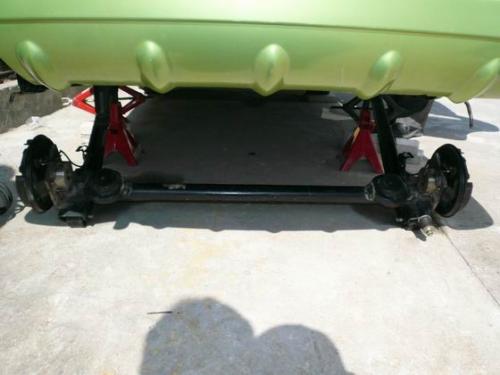 At last,Put the motor to the brake and add the suitable wheel and tire.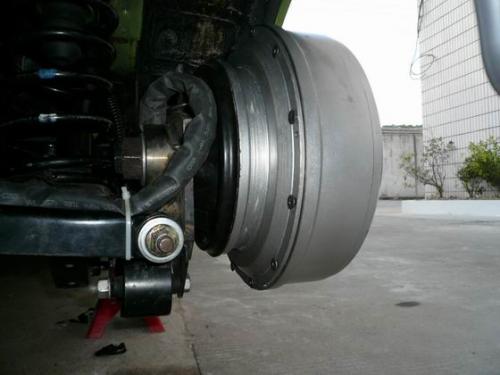 And then,you can drive the pure electric car with max speed of 80km/h on the road easily.
More information of our product,please go to www.emotortech.com .