http://www.examiner.com/x-14333-Green-Transportation-Examiner~y2009m9d17-Renaults-electric-vehicle-concepts-on-display-at-the-Fr...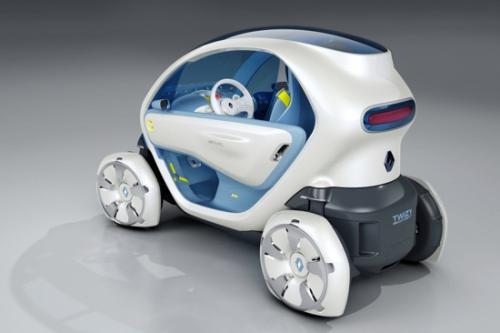 Tizzy - an ultra compact car little larger than a scooter in the same general vein as the Tango from Commuter Cars.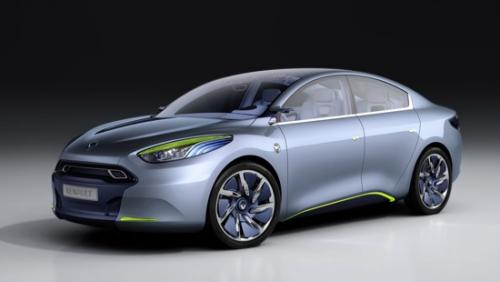 Zoe & Fluence are both larger cars seating four people. The Fluence is sized as a regular family sedan.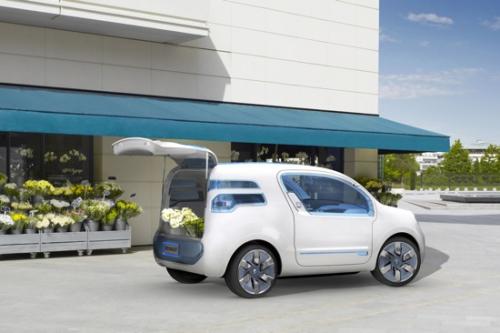 Final one is an electric version of the Kangoo which sounds like it's meant to be a delivery van.