Hi,
today I got my two efun's a Efun-C3500 (SLA) and an Efun-D5000 LiFePo4 (40Ah) with BMS.
Both are working only EFUN-D has a limited speed of 40km/h. Maybe someone can help me on that issue.
The rear wheel is turning quite powerfull and it is free running - so I think it isn't a mechanical problem.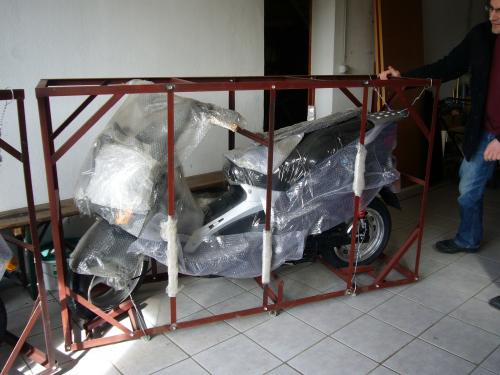 There where also to other minor problems:
A 10A Charger was in the offer, but i got a 8A charger delivered. I'll ask EFUN to send me the correct one.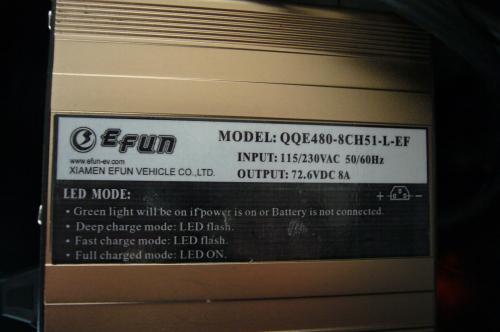 Aother minor topic was that tree screws are missing to fix the front "V" decoration and the windscreen correct.
One thing I really want to know ist what the function of the green button under the seat is?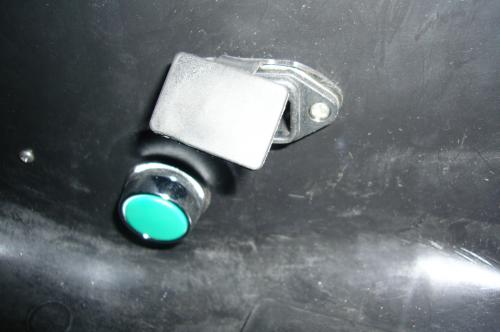 About the EFUN-C performance I was really impressed. I did a shot test ride and I could reach 55km/h very fast.
It would be really great to get some hints or information, how to fix the limited speed problem of the efun-d.
I planned to do professional testing on this electric motor cycle, but if I can't meet the specification it will not make sense to test anything with this model.
Kind regards,
Gottfried