Mostly we will use resistor bleeding bms for our battery pack. Anyway, there is a different type of bms.
Capacitor Type BMS.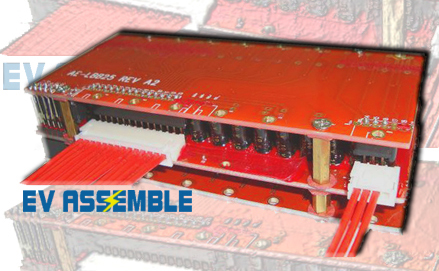 Advanced capacitor balancing technique which is working at charging,discharging and static state all the time.It balances cells by transfering energy from higher volt cell to lower volt cell. Save energy and reduce heat emission in balance process(compare with resistor bleeding bms)
We can see there is no resistor but only capacitor inside the bms. Also there is samll led to indictor the working of the bms. One led per capacotor. When the cell are balancing, the small led will be on.
Its balance system will work all the time by moving energy between unbalancing cells. So no energy lost as resistor bleeding.
Its super good for D.I.Y and people who have a higher requirement for bms performance.
Last even we have a very good bms, we should check the consistence of the cells which can be easily by cell voltage.
Have a nice day.
Michael Cheung
EV ASSEMBLE
www.evassemble.com