Well,
Looks like MB-AIR lost a tire, I know I told him jumping things would lead to this.
A couple of facts on the Hookworms, outside diameter is, at 30 psi, 27 1/4". Width is 2 1/2". I had to bend the kickstand tube, just behind the bottom bracket on my Raleigh to get the tire to fit. In the same area, I had just about an 1/8 of an inch clearance from the sidewalls to the frame.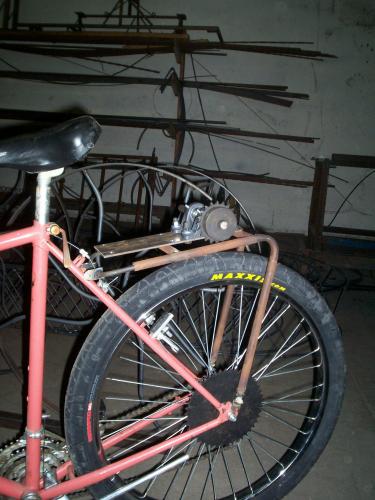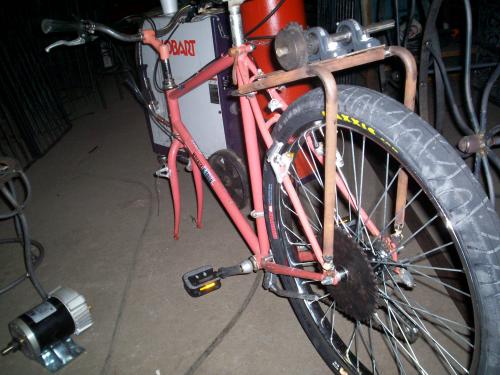 The wheels have to be trued perfectly and often or the tires rubbed. They have very thick beads, you have to use wider rims, 1.3 inches minimum outside measurement on the rims, or the valve stem won't fit between the beads when installed. These tires should only be used with the maxxis 2.5 tube, also, smaller tubes deform and the tire has hard and soft spots. Unfortunately, I don't rate these an A, maybe a C+. No Kevlar lining and they are not "round"
http://www.maxxis.com/products/bicycle/overview.asp
The schwalbe big apple has had some very good reviews and has a kevlar belt and has more than one size.
http://schwalbetires.com/node/61/ok
I read these hum while your riding, Their website is down temporarily, lost the link anyway, but good reviews on mtb reviews. Specialized hemisphere armadillo tires
http://www.mtbr.com/reviews/Tire/product_72381.shtml
Maybe if you justed stopped jumping things!!!!!!
chuckles