Hi All,
I would like to increase the voltage on my hg-1000 brushless geared hub motor which is rated 350w.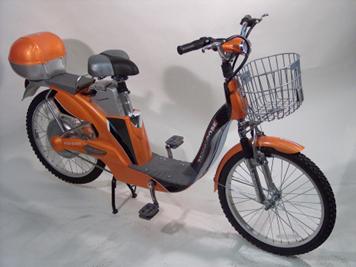 It is quit big in diameter 22cm and 10cm wide and almost never gets warm unless I take both sons on a wagon behind
:) ( extra 50kg).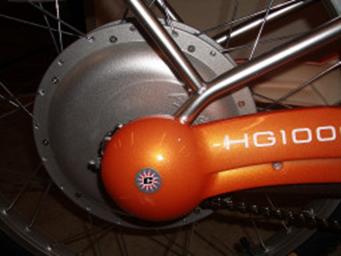 Has any body tried to use 48v instead of the 36v using the controller as is, which is 36v and the fuse is 30A?
or maybe it will be possible to use Crystalyte controller?
Best regards from wet Copenhagen Denmark