Since I removed far too many screws trying to figure out how to disassemble the XM-2000, I thought it might be handy to take some pictures. This is useful for fully accessing the batteries as well as replacing damaged body panels.
Here goes: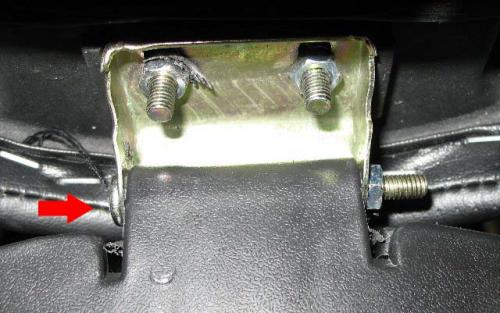 1) Remove the seat by first unscrewing the hinge bolt and then taking off the seat.
.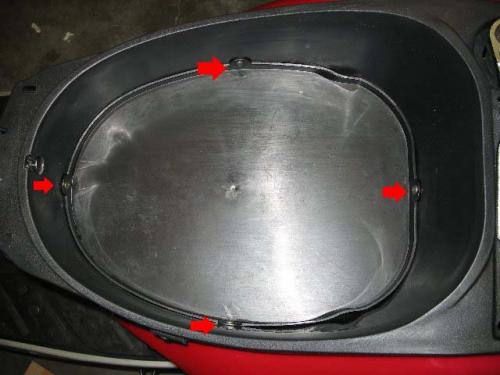 2) Remove the 4 screws on the storage tray underneath the seat and pry it out.
.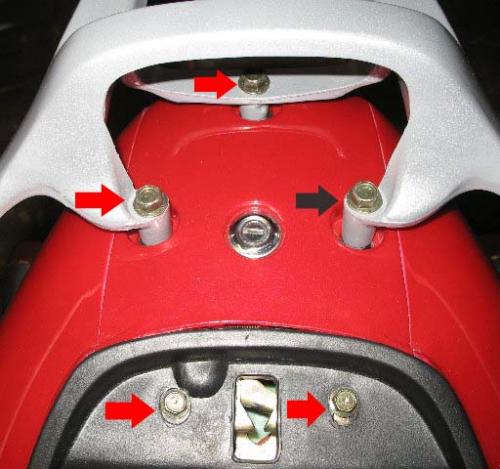 3) Remove these 5 bolts holding the storage rack and the back of the fairing by the seat lock.
.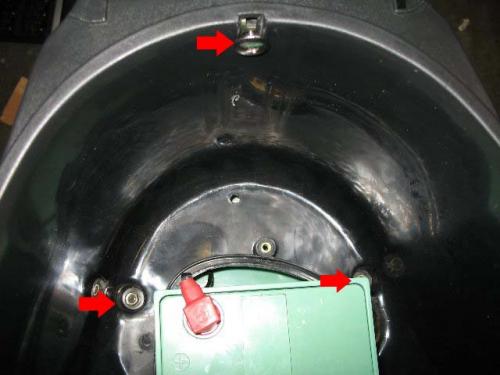 4) Remove the large screw that was underneath the seat hinge bolt and the 2 bolts way down in the battery well.
.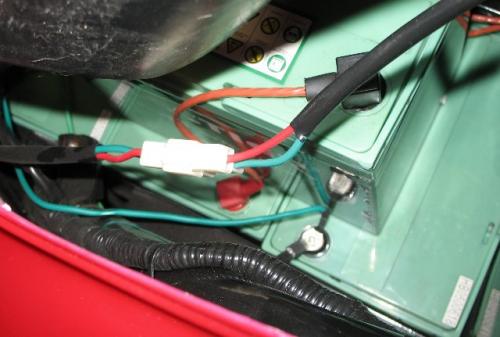 5) Pull up on the entire seat well slightly and disconnect the charger wire underneath.
.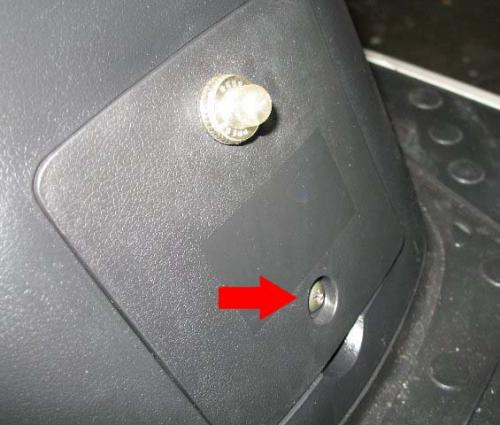 6) Unscrew the fuse cover and slide the entire door inside the opening it covered. Don't disconnect the wires.
.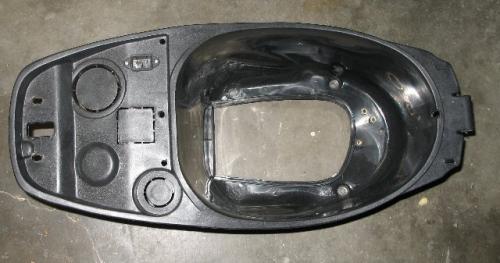 7) Pull the entire seat well out as one piece.
.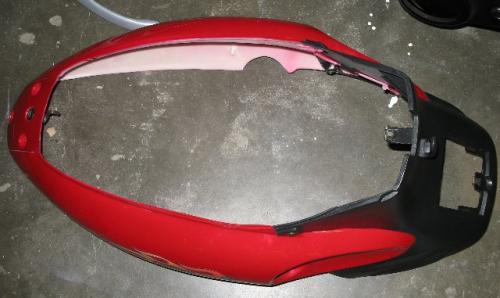 8)Pull the entire body panel assembly out as one piece as well. Replace panels as needed.
.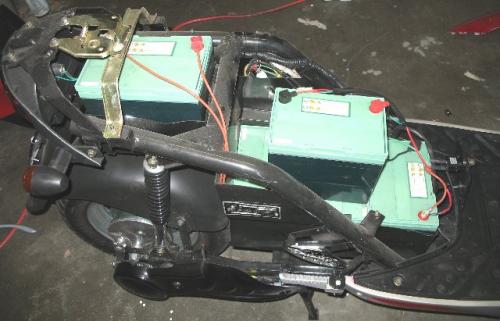 9) Access to the batteries is possible now.
Reassembly of the scooter is the reverse of the above steps.
kringle777
Red XM-2000
Moss Green "Charger" ebike
Sacramento, CA