The other day i was thinking about what could be a nice new Vectrix logo and a few ideas struck me so i thought about designing it and the result is as follows.
1. It had to have a lightning which would represent electricity and force

2. I wanted something which represented the "new" mechanincal electric technology, so i thought a sort of Tesla coil would be nice.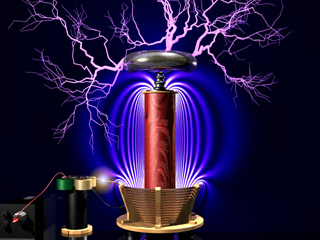 3. And then finally i wanted something which would represent speed, performance and Sport.


Here is the result: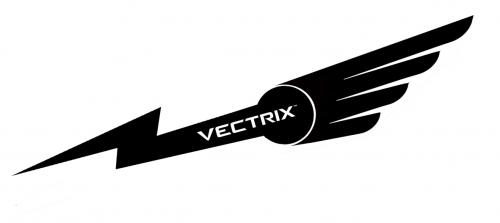 Finally i thought i would make the logo a reality,as today i am going to the 2nd Vectrix Barcelona Meeting and we are going to expose the Bikes in the Univerity of Barcelona for people to see.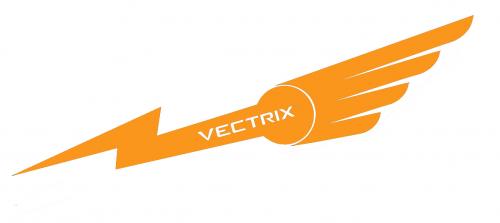 I thought of giving the Logo a orangy-Yellow colour, although i dont know if the final colour makes a good contrast with my silver Vectrix, and as the decals are made in transparent adhesive, also the background has the final effect abit dull and brownish look. But anyway thats it for today, i will perfection the colour and also a small error in the oposing decal of the foto which has the Vectrix name flipped around incorrectly.I think maybe the size was also a few centimeters too big, maybe not if i would have taken out the "electric" decal??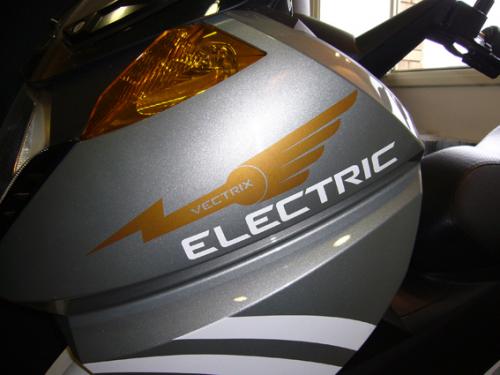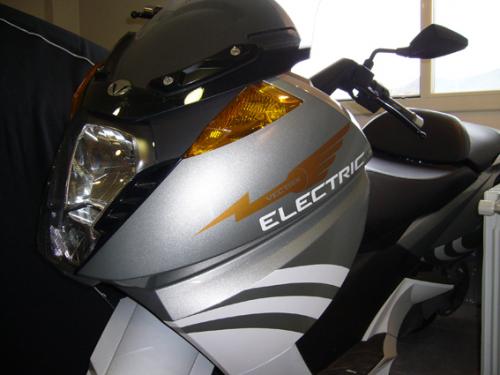 All opinions are welcome, and if there are any constructive ones, better so that it can be inproved.
RaDy