Hi everyone!
I'm looking for the latest software for the charger I have. I guess it is a RUNKE despite the sticker says RUNKY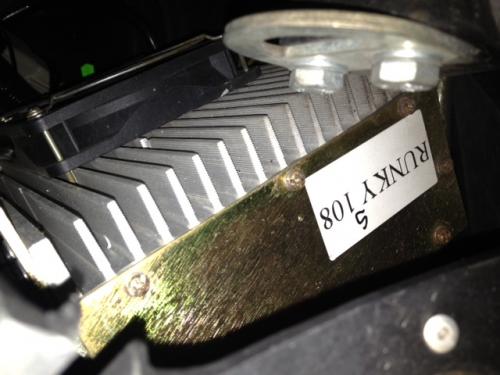 My current software is REV3004 (With MC REV1017),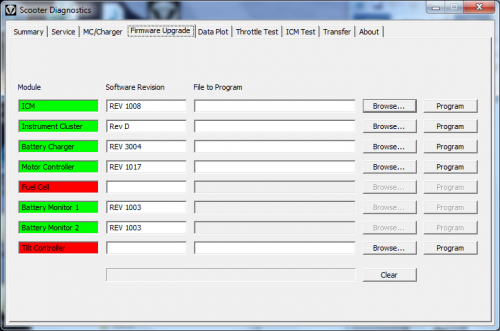 but it is doing the EQ at 3A. I've heard latest firmware is doing 1A, which would be kinder to my NIMH.
Does anyone have the REV 4010 or latest HEX file with appropriate MC REV to send me?
many thanks!
Afo