Hi all,
I had the CAPCUR message on my dashboard a few days ago, so I took the MC board out to check the 40A fuses. It checked out: one of them is gone.
I have a spare MC board which I've never tested (but really hope it works) and I just found out now that it's slightly different.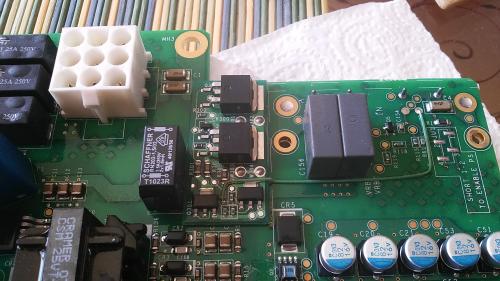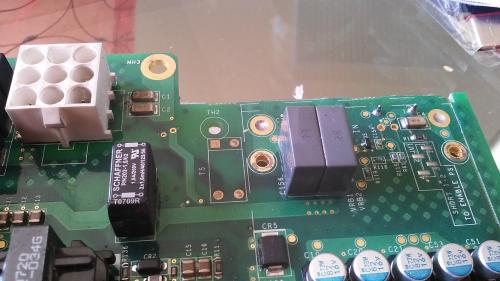 Does anyone know what that small added PCB does? The one with the "extra" is what I've been using (having the broken fuse now), a more recent version I guess...
I'm sorry if the answer is already in the forum somewhere but I can't remember seeing it before...