After straightening out the wiring on my newly acquired electric "cargo trike" I still have one connector that is unidentified. How can I tell if it's supposed to go back up to the dashboard, to light up the stock battery gauge and/or the brake light? Is there a wiring standard color code. Or is it the proverbial "OOPS DAMN - I let the smoke out of another one" trial and (expensive) error method? It's this controller: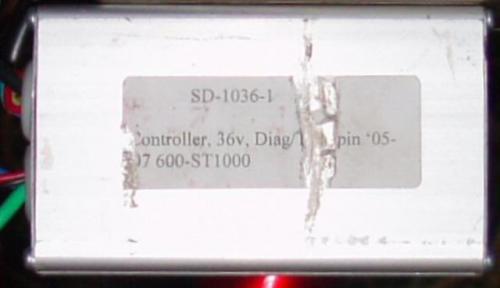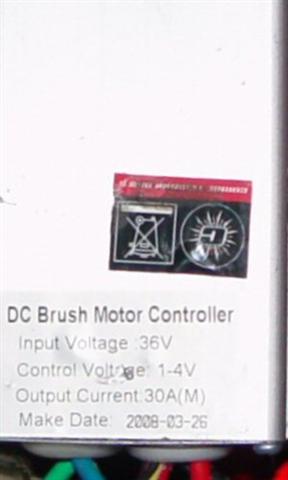 I connected the multi-pin connector from the handlebar and the power in and out pairs and now have this one little two conductor plug with about 18 gauge red and black wires hanging loose doing nothing.
Anyone have any idea how I can find out what that pair is supposed to do???
Thanks for responses/guidance for this newbie....
64