Not sure how much work it would take, but this looks amazing and $89 is cheap.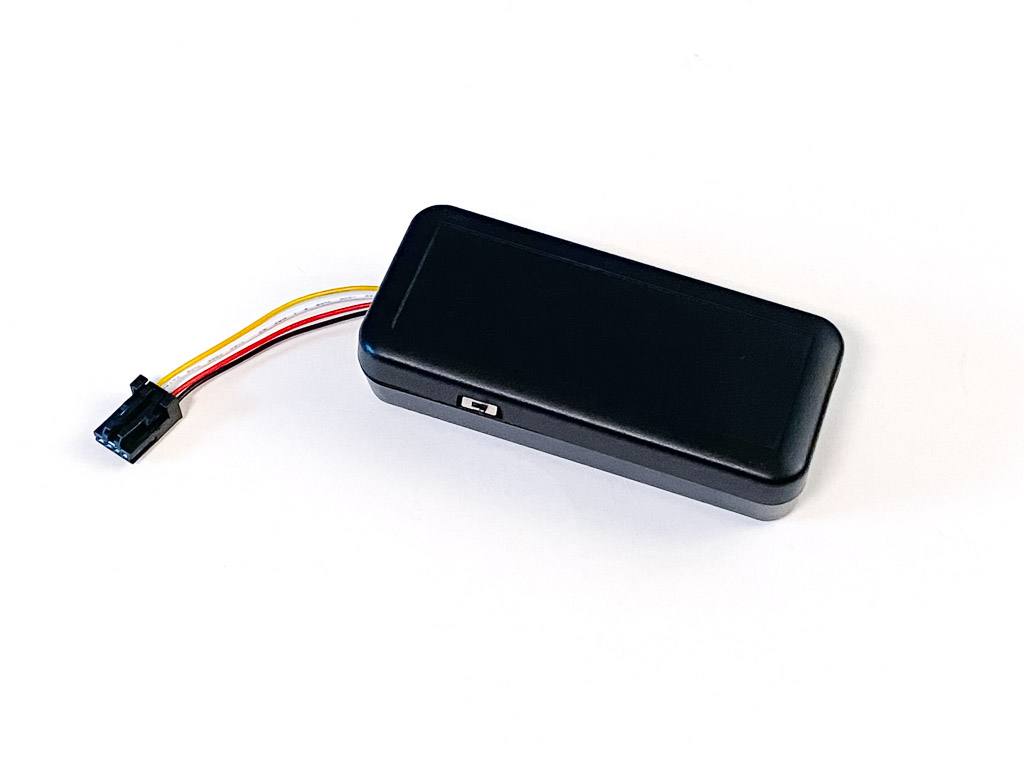 http://www.jwardell.com/canserver/
It's designed to work with Teslas and has all the CAN messages already defined for them, but it can be configured with a DB9 connector so it could be hooked to the CAN Port on the Vectrix. In theory, people here know the CAN messages so perhaps we could configure this for our use too.
It supports an SD card to log any messages, it has a WiFi card that you can join and then control the device from any web browser. It can join your home WiFi and upload info after every drive. It even has little microdisplays that can be connected to it wirelessly to display anything that is being recorded via the CAN bus.
I am gonna get one and start playing.