Sure everybody is thinking about lithium. But it looks really scary installing a new chemistry inside the vectrix!
Vectrix did an interesting approach with a lead VABS:
I'm talking about the VX-1E.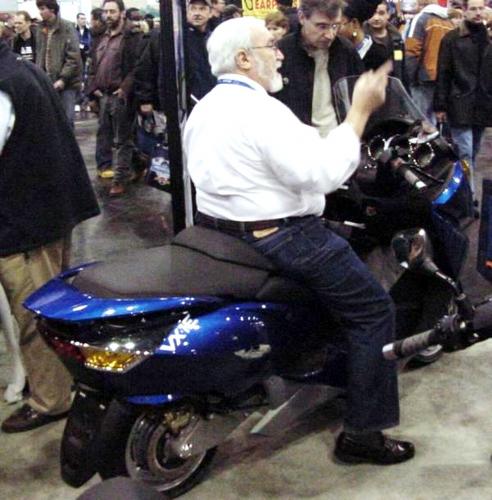 Any dealer in USA received/sold a Vx-1E?
At what voltage does it works? Anybody knows how many blocks of 12v/6v are housed inside the batery compartment? Does it use the same charger with a different charging program, suitable for lead?