Hi!
My brother is owning a 2008 unit. We parked our vectrix toghether, so I could have the chance to take pictures of a pair of differences:
1) The kill switch in the 2007 edition is inverted. (2007 above)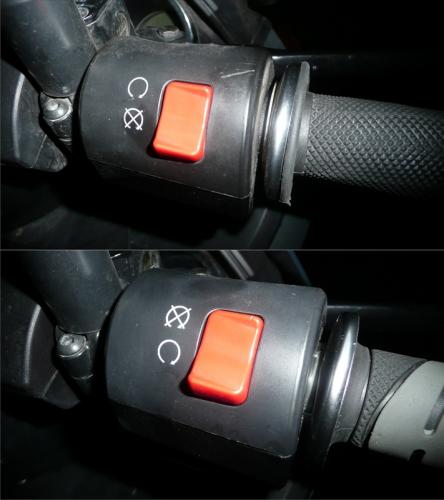 2) The charger plugs in the 2007 unit are pig-tail connectors, in the 2008 there are waterproof box connectors. (2007 above)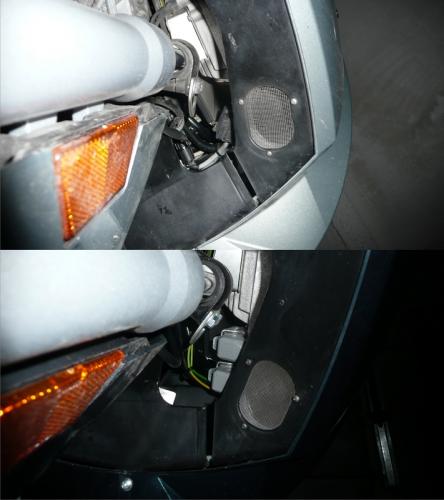 The connectors in detail.... (2007 above)
3) In the 2008 Vectrix there is a label placed behind the fork that shows the month and year of manufacture, in this case, september 2007. In my 2007 Vectrix there is no label.