As a general rule, I hate finding questions on forums that have been answered dozens of times. Even more, I hate ASKING those questions, but I think I've spent enough time searching this site and NOT finding the answer I'm looking for. I've seen several sites with controllers for sale with various numbers of ports available. That's not too tough - starts with power in, power out and throttle ports, and goes up from there. What seems virtually impossible is determining which of the "extra" ports to use and figuring out which port is which (which plug is for what port, what's the pinout, and so on like that.
From other posts I've read, it seems that at least some controllers do not come with instruction sheets. So what's a feller to do! Blowing up controllers while attempting to get an EV running again is not an attractive option. Any thoughts, advice, experience, guidelines or other wisdom is greatly appreciated. Failing personal knowlege, pointers to relevant info sources would be much appreciated...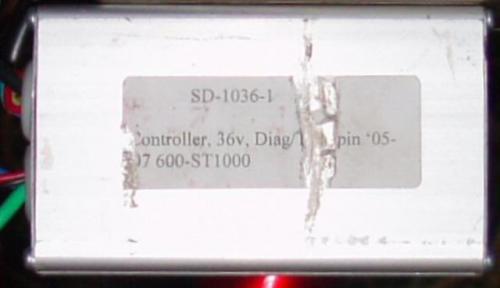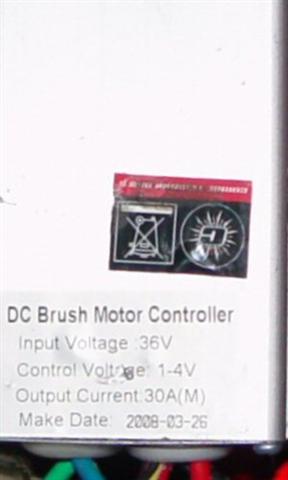 This is the one I'm currently using, and believing that I'll soon replace it.
Thanks....